Looking to Outsource Order Fulfillment to a 3PL?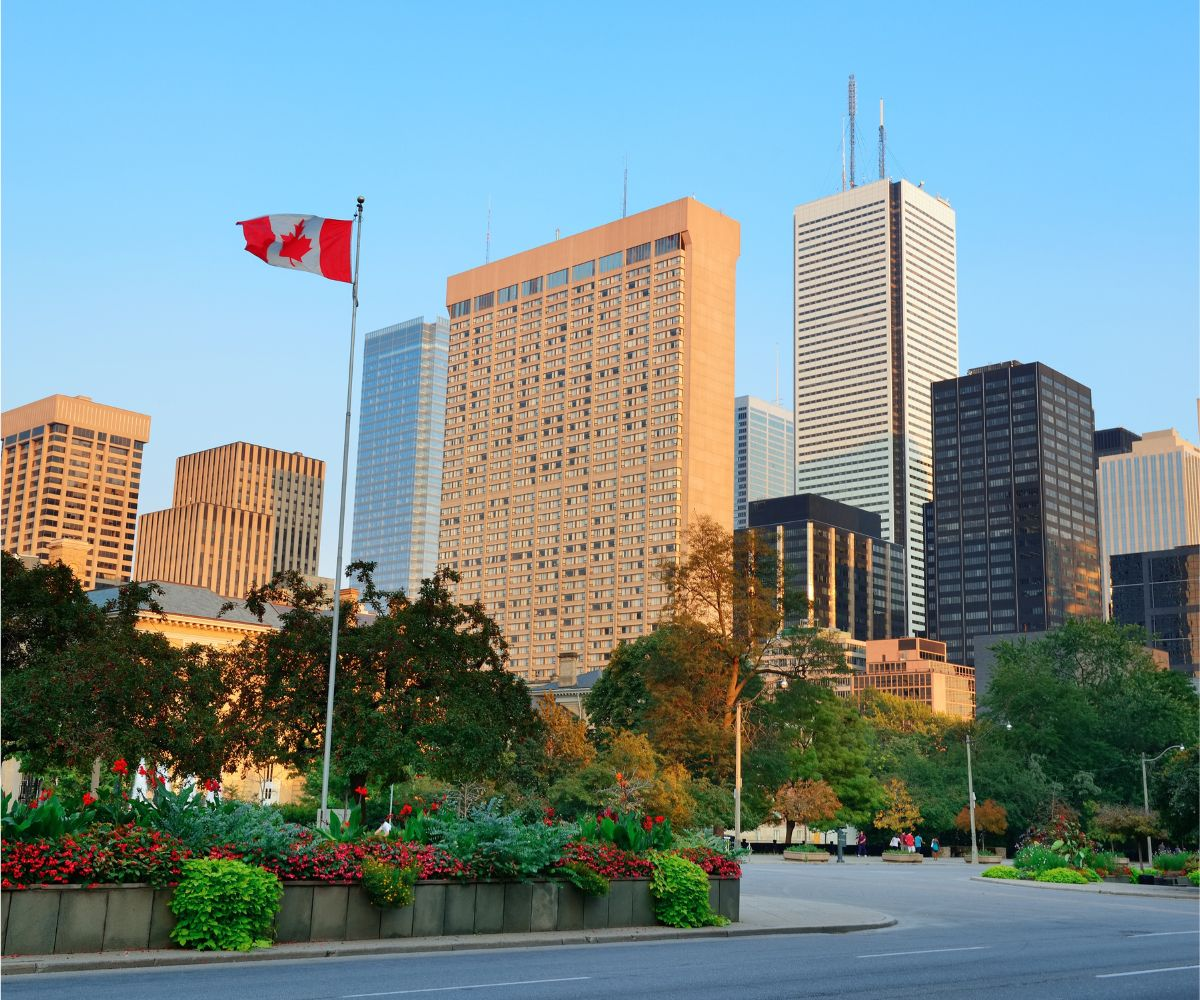 What Do 3PLs Do?
A 3PL, or third-party logistics provider, is a company that offers logistics services to businesses. They handle the supply chain management for their clients, including warehousing, distribution, transportation, and freight forwarding. By outsourcing logistics tasks to a dedicated team of experts, businesses can focus on their core competencies, such as product development and sales.
Third-party logistics companies have a network of warehouses and distribution centers strategically located for efficient transportation services and minimized delivery times. Acumen Logistics is a Canadian third-party logistics company that offers logistics supply chain consulting, trucking company services, and distribution company solutions, including party logistics services and access to third-party warehouse space across the country. 3PLs are vital in providing essential logistics services to help businesses operate more efficiently.
What Type Of Companies Use A 3PL?
Third-party logistics company (3PL) providers play a critical role in the supply chain industry, offering specialized services that help companies manage and optimize their logistics operations.
E-commerce Companies:
The E-commerce fulfillment center relies heavily on 3PL providers to handle warehousing, ecommerce order fulfillment services, and last-mile delivery operations. This allows them to focus on their core business activities while leaving logistics to the experts.
Manufacturers Companies:
Manufacturers often rely on 3PL providers to optimize transportation and warehousing operations, enabling them to efficiently distribute their products to multiple locations worldwide.
Healthcare Companies:
Healthcare companies deal with sensitive and specialized products, such as pharmaceuticals and medical equipment, which require careful storage and transportation. 3PL providers help manage these operations.
Food and Beverage Companies:
Food and beverage companies utilize 3PL providers' expertise in cold chain logistics to ensure the quality and freshness of their perishable products. By entrusting these operations to 3PL providers, food and beverage companies can maintain product quality and reduce waste.
Do 3PLs Work With Canadian Companies
3PLs (third-party logistics providers) work with Canadian companies to help them manage and optimize their supply chain operations. 3PLs offer various logistics services, including transportation management, warehousing and distribution, freight forwarding, and customs brokerage.
By partnering with a 3PL, companies in Canada can benefit from access to advanced technology, economies of scale, and expertise in managing complex supply chain operations. This can help companies improve efficiency, reduce costs, and enhance customer service.
How To Know If A 3PL Is Good For You?
A third-party logistics (3PL) provider can be a valuable asset for all your logistics requirements for any company outsourcing their supply chain management. Here are some key factors to consider when evaluating whether a 3PL is a good fit for your business:
Service Offerings:
A good 3PL provider should offer the specific services you need to manage your supply chain effectively. This may include transportation, warehousing, or supply chain management solutions.
Industry Experience:
Look for a 3PL provider with relevant industry experience or a specialization in your field. This experience can help them better understand your unique logistics challenges, develop tailored solutions, and optimize your supply chain operations.
Technology:
Advanced technology can improve efficiency, accuracy, and customer satisfaction. When evaluating a 3PL provider, look for real-time tracking and reporting, advanced inventory management systems, and automated order processing.
Reliability:
A good 3PL provider should be reliable and consistent. Assess their reputation by checking references, online reviews, and industry rankings. Consider their track record and reliability to ensure they can deliver your required service.
What to look for in a 3PL if you are a Canadian company?
As a Canadian company seeking a third-party logistics (3PL) provider, it is crucial to evaluate potential partners thoroughly. Consider the following key factors to ensure that you select a provider that aligns with your business needs and can provide the necessary support:
Geographic Coverage:
Choosing a 3PL provider that can serve your business in Canada and beyond is crucial. Consider their coverage in North America and their ability to reach other international markets that your business may operate in.
Industry Experience:
Choose a 3PL provider with experience in your industry or niche, as they will be better equipped to understand the unique challenges of your products or services. This experience will enable them to offer tailored solutions and strategies to optimize your supply chain.
Technological Capabilities:
Look for a 3PL provider that utilizes advanced technologies to improve the efficiency of its logistics operations. This includes inventory and warehouse management software, transportation management, and real-time tracking and reporting.
Problems you will face when searching for a 3PL as a Canadian companies
As a Canadian company looking for a third-party logistics (3PL) provider, there are various challenges you might face. Here are some keys that outline some of the problems you may encounter in your search:
Customs and Regulations:
Cross-border shipping involves navigating complex regulations, paperwork, and fees. Finding a 3PL provider with expertise in Canadian customs regulations and international shipping is vital to ensuring smooth operations.
Industry Expertise:
Different industries have unique logistics requirements, which can present challenges when searching for a 3PL provider. Finding a 3PL provider specializing in your industry or with experience handling similar products is essential.
Communication and Customer Service:
Effective communication and exceptional customer service are critical to a successful 3PL partnership. Selecting a 3PL provider that is responsive, communicative, and has a reputation for outstanding customer service is vital.
Why Choose SHIPHYPE As Your Fulfillment Partner?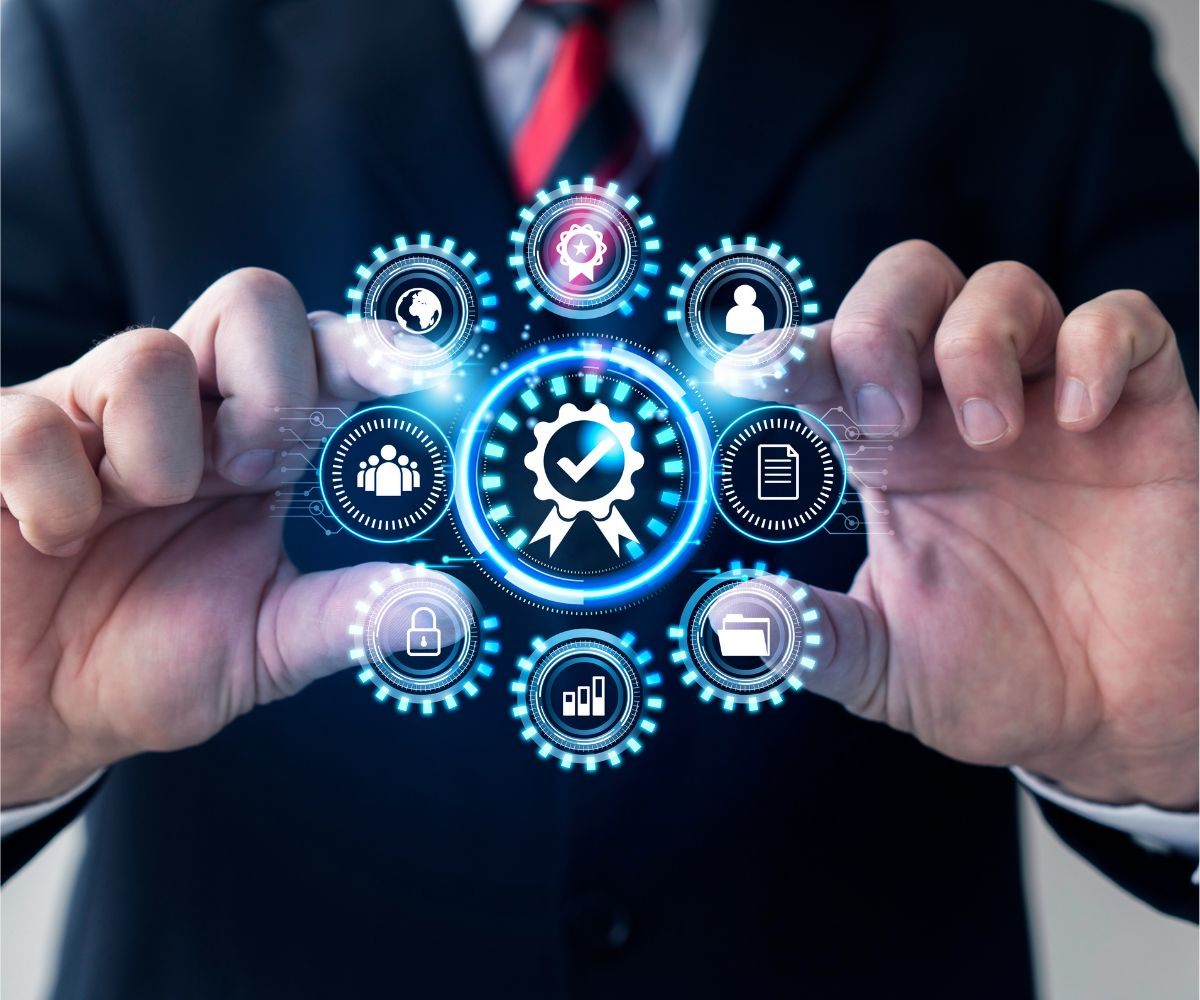 For Canadian companies needing a reliable fulfillment partner, SHIPHYPE offers a range of benefits and customs brokerage services that make them an excellent choice. Here are some reasons why:
E-commerce Fulfillment:
With a focus on e-commerce fulfillment, SHIPHYPE is uniquely qualified to meet the needs of online retailers. Their team has extensive experience working with companies of all sizes.
Faster Shipping:
By leveraging strategically located warehouses throughout Canada, SHIPHYPE can fulfill orders quickly and efficiently. This means your customers will receive their orders faster, improving customer satisfaction.
Cost-Effective Solutions:
SHIPHYPE offers a range of cost-effective solutions, including discounted shipping rates, volume discounts, and customized pricing packages. By working with SHIPHYPE, you can save money on your fulfillment costs.
Scalable Services:
As your business grows, SHIPHYPE can scale its services to meet your needs. They can handle a few orders daily or thousands per month, so you can focus on growing your business without worrying about fulfillment.
Request a quote
Fill the form below and our sales team will be in touch.
Don't like forms?
Email Us:
[email protected]