Looking to Outsource Order Fulfillment to a 3PL?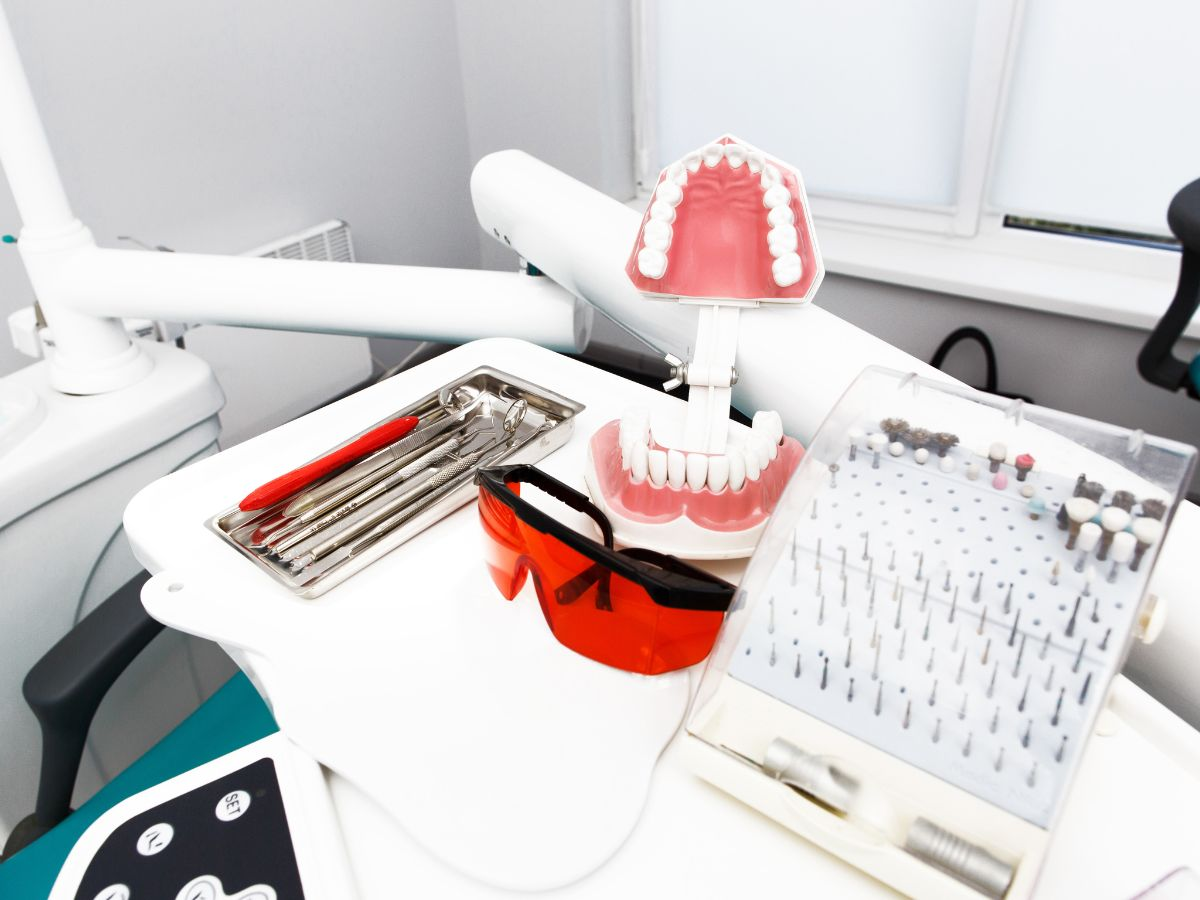 Things To Consider When Shipping dental supplies
When shipping dental supplies, SHIPHYPE can be a valuable partner. SHIPHYPE is a shipping management platform offering various tools and services to help businesses streamline their shipping processes.
When shipping dental supplies, there are several important things to consider in the dental supply chain. These products are often delicate and require special handling to ensure they arrive at their goal in good condition.
The dental industry relies on high-quality dental equipment and an efficient warehouse control system and warehouse management system to ensure timely and accurate inventory tracking, storage, and distribution of essential supplies and tools. Here are some key considerations when shipping dental supplies.
Packaging:
It's important to use sturdy, protective packaging to prevent damage during transit. This may include bubble wrap, packing peanuts, or other cushioning materials. SHIPHYPE can help businesses optimize their packaging to minimize the risk of damage during shipping.
Temperature control:
Some dental supplies may require specific temperature controls to maintain their integrity during shipping. SHIPHYPE offers temperature-controlled shipping options, which can be especially important for delicate dental supplies.
Shipping carrier:
Choosing the right shipping carrier can make all the difference. Look for carriers with experience shipping delicate items and offer tracking and insurance options.SHIPHYPE offers a range of carrier options, allowing businesses to choose the carrier that best fits their needs and budget.
Shipping regulations:
Certain dental supplies may be subject to specific shipping regulations, such as hazardous materials restrictions. It's important to be familiar with these regulations to ensure compliance.
Compliance monitoring:
SHIPHYPE monitors shipping regulations to ensure businesses comply when shipping dental supplies.
Shipping dental supplies can be complex, but with the right tools and strategies, businesses can ensure their products arrive at their destination safely and on time.
SHIPHYPE offers a range of solutions to help businesses achieve this goal. When using a cardboard shipping container, a discrete order-picking method can be employed to organize and retrieve products from flow and shelf areas efficiently, and the containers can also be repurposed for the reverse logistics method.
Products We Fulfill
Dental supplies are essential items that dentists and dental professionals use in their day-to-day practice to provide quality dental care to their patients. We will discuss some of the most products we fulfill in dental supplies.
1. Dental Handpieces:
Dental handpieces are devices dentists use to perform dental procedures such as drilling, polishing, and shaping teeth. We offer a wide range of high-quality dental handpieces that are durable, easy to use and provide excellent performance.
2. Dental Implants:
Dental implants are artificial tooth roots surgically placed into the jawbone to support replacement teeth or bridges. We offer a wide range of dental implants that are made of high-quality materials and provide excellent support and stability for replacement teeth.
3. Dental X-Ray Equipment:
Dental X-ray equipment is used by dentists to take images of teeth, gums, and other oral structures. We offer a variety of dental X-ray equipment that provides high-quality images with minimal radiation exposure to patients.
4. Dental Anesthetics:
Dental anesthetics are used by dentists to numb the area around a tooth or gums during dental procedures. We offer a wide range of dental anesthetics that are safe, effective, and provide long-lasting pain relief.
5. Dental Restorative Materials:
Dental restorative materials are used by dentists to repair damaged or decayed teeth. We offer a variety of dental restorative materials that are durable, easy to use and provide excellent results.
6. Dental Whitening Products:
Dental whitening products are used by dentists to whiten discolored teeth. We offer a variety of dental whitening products that are safe, effective, and provide long-lasting results.
7. Dental Bonding Agents:
Dental bonding agents are used by dentists to bond restorative materials to teeth. We offer a variety of dental bonding agents that provide excellent bonding strength and durability.
Dental supplies are essential for providing quality dental care to patients. Our company offers a wide range of high-quality dental supplies, including dental handpieces, dental implants, dental X-ray equipment, dental anesthetics, dental restorative materials, dental whitening products, dental bonding agents, dental impressions materials, and dental sterilization equipment.
Opting for SHIPHYPE As dental supplies Products Fulfillment Partner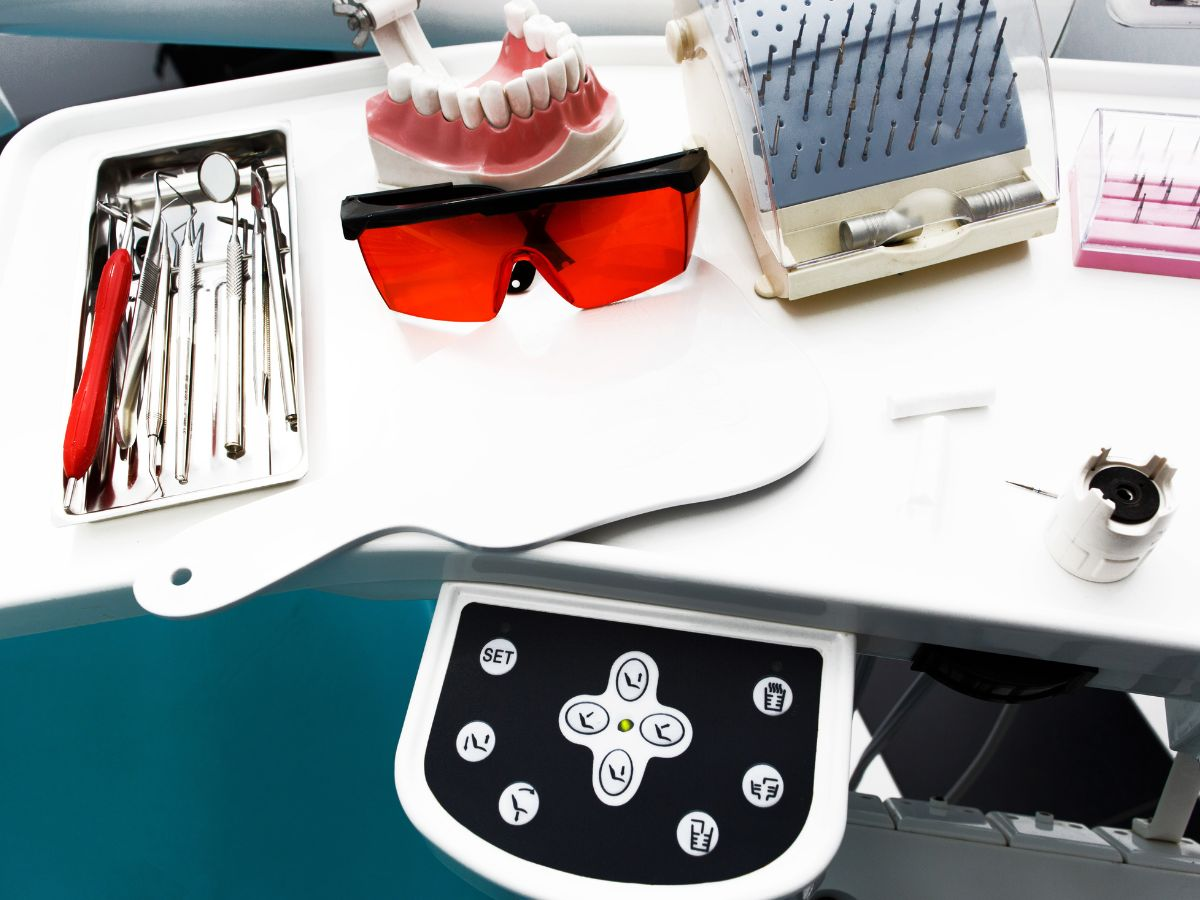 Opting for SHIPHYPE as your dental supplies products fulfillment partner can be a strategic move for your business. As a leading third-party logistics provider, SHIPHYPE offers end-to-end fulfillment services that can help you streamline your operations, reduce costs, and enhance customer satisfaction.
Logistics providers are handling zone route conveyor network typical order size ranges that span their entire warehouse, ensuring efficient and timely delivery of goods to their customers. Here are some of the key advantages of choosing SHIPHYPE as your fulfillment partner:
1. Efficient Order Processing:
SHIPHYPE leverages advanced technology to automate order processing, inventory management, and shipping processes. This enables them to process orders quickly and accurately, resulting in a seamless experience for your customers.
2. Customizable Solutions:
SHIPHYPE provides customizable fulfillment solutions that can be custom to meet the unique needs of your dental supplies business. You can choose from various services, including pick and pack, inventory management, order tracking, and returns management.
3. Cost-Effective:
Outsourcing your dental supplies products fulfillment to SHIPHYPE can help you save money in the long run. They have established relationships with shipping carriers, which allows them to negotiate lower shipping rates. Additionally, their technology-driven approach helps to reduce operational costs.
4. Enhanced Customer Experience:
By partnering with SHIPHYPE, you can offer your customers fast and reliable shipping, accurate order tracking, and hassle-free returns. This can enhance customer experience, increasing customer loyalty and repeat business.
Partnering with SHIPHYPE as your dental supplies products fulfillment partner can bring significant advantages to your business. The pack station module at the dental lab has been struggling to access inventory of slow-moving inventory, causing delays in production and requiring extra attention to ensure efficient workflow.
Their advanced technology, customizable solutions, cost-effective services, scalability, enhanced customer experience, and focus on core business activities make them a trusted and reliable fulfillment partner.
Request a quote
Fill the form below and our sales team will be in touch.
Don't like forms?
Email Us:
[email protected]