Looking to Outsource Order Fulfillment to a 3PL?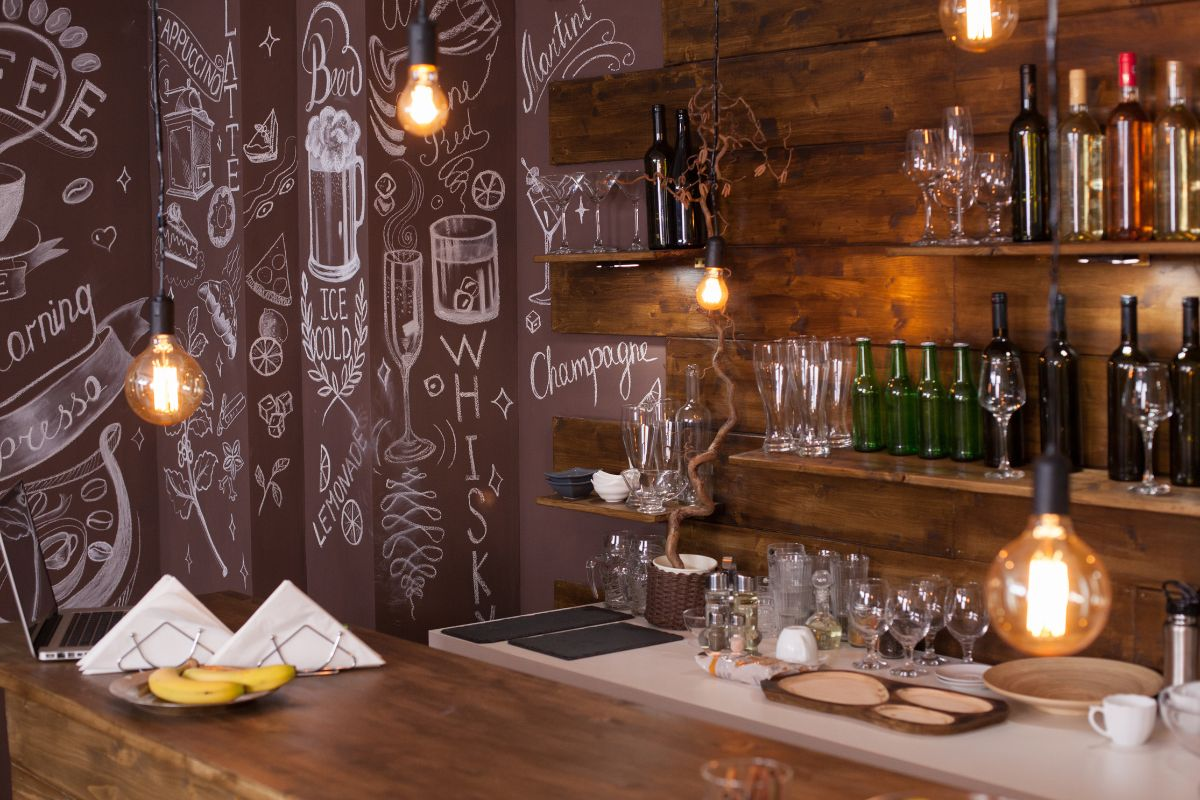 Things To Consider When Shipping luxury goods Products
When shipping luxury brands, ensure your products are delivered safely and in perfect condition. From selecting the right packaging materials to choosing a reliable shipping carrier, each step of the shipping process requires careful planning and attention to detail.
Here are something to consider when shipping luxury goods products
Packaging:
High-value items require secure and robust packaging to protect them from damage during transportation. It is essential to use sturdy boxes and cushioning fabrics, such as foam or bubble wrap, to ensure that your luxury goods arrive at their goal in the same condition as when they left.
Insurance:
Luxury goods are often high-value items, so it is critical to have adequate insurance coverage in case of loss, damage, or theft during shipping. Make sure to choose a shipping carrier that offers comprehensive insurance options to provide peace of mind.
Customs clearance:
Depending on the destination country, luxury goods may be subject to customs regulations and duties. Ensure all necessary paperwork and permits are in order before shipping to avoid delays or extra charges.
Delivery time:
Timely delivery is essential when shipping luxury goods. Select a shipping carrier that offers fast and reliable delivery options to ensure that your products arrive at their destination on time.
Tracking:
It is crucial to track your luxury goods during shipping to ensure they arrive at their destination on time and in perfect condition. Choose a shipping carrier with robust tracking options to keep you informed throughout the shipping process.
SHIPHYPE third-party logistics, Luxury brands fulfillment exceptional fulfillment services, including custom branded packaging and reliability to meet the high expectations of the luxury goods market and ensure flawless delivery of their luxury brand fulfillment and luxury goods fulfillment.
Whether you're shipping Jewelry, fine art, or other high-value items, SHIPHYPE can help you easily navigate the complexities of shipping luxury goods products.
Products We Fulfill
We specialize in providing our customers with a wide range of luxury goods products designed to cater to their discerning tastes and preferences.
We comprehend that our clients are looking for the very best in quality, craftsmanship, and style, which is why we only offer the finest products from some of the most respected brands in the world. Here are six of our most popular luxury goods products:
Designer Handbags:
Our collection of designer handbags features some of the most sought-after styles from top fashion houses worldwide. Crafted from the finest materials, our handbags are available in various styles, from classic leather totes to trendy shoulder bags.
High-End Watches:
Our selection of high-end watches includes some of the most respected names in the industry, such as Rolex, Cartier, and Omega. Our watches offer exceptional performance and style,
Luxury Fragrances:
We carry an extensive range of luxury fragrances from some of the world's most renowned perfumers. Our collection includes scents that evoke various moods, from fresh and floral to friendly and spicy.
Fine Jewelry:
Our fine jewelry collection features exquisite pieces crafted from precious metals and gemstones. From stunning diamond rings to intricate gold necklaces, our Jewelry is designed to capture the essence of luxury and sophistication.
Cutting-Edge Electronics:
We offer technology enthusiasts a range of cutting-edge electronics designed to deliver exceptional performance and style. Our products include high-end smartphones, tablets, and laptops from some of the most respected brands in the industry.
Top-shelf wines and spirits:
Our collection of top-shelf wines and spirits includes rare vintages, limited edition releases, and exclusive blends that are sure to brand even the most discerning connoisseur.
Products We Fulfill offers a wide range of luxury goods products designed to meet our discerning clients' needs and desires. Whether you're in the market for a designer handbag, a high-end watch, a luxury fragrance, fine Jewelry, cutting-edge electronics, or top-shelf wines and spirits, we have the perfect product to meet your needs.
Opting for SHIPHYPE As The Best Fulfillment Services For luxury goods Products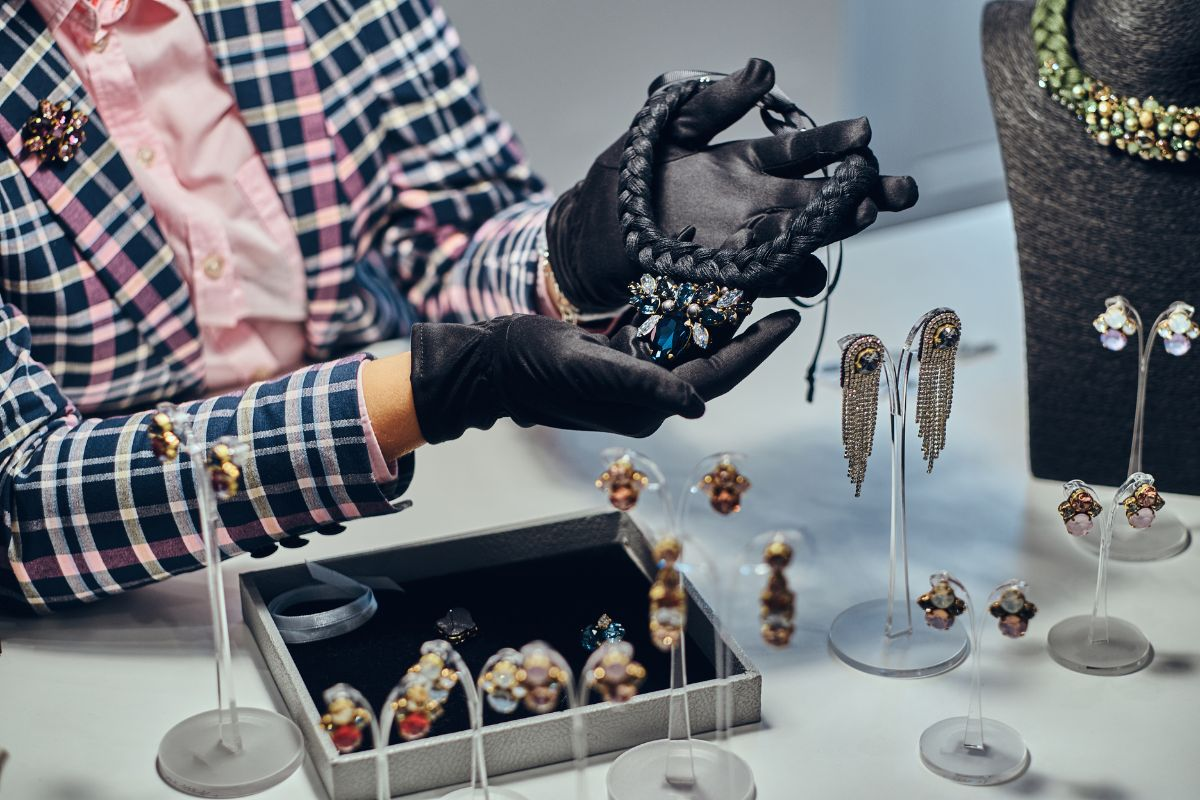 As the market for luxury goods continues to expand, it becomes increasingly important to ensure that your products are delivered to your customers promptly and efficiently.
With so many fulfillment service providers available, choosing the right one can be daunting in the ecommerce business. Of luxury fulfillment, customers expect top-notch service, including advanced security systems for their high-value purchases and access to a wide range of luxury items that drive up the average order value on ecommerce platforms, ultimately resulting in a seamless and enjoyable customer experience.
However, ShipHype has emerged as a top contender for luxury goods products for several reasons.
Experience and Expertise:
ShipHype boasts years of experience in the fulfillment industry, with a track record of handling various products, including luxury goods. Their expertise in this niche market enables them to deliver your products with the care and attention they deserve.
Customized Solutions:
At ShipHype, they understand that every business has unique needs. They offer customized solutions tailored to meet the specific needs of your luxury goods business, ensuring that your products are handled with the utmost care and attention.
Advanced Technology:
ShipHype utilizes advanced technology to streamline the fulfillment process, making it faster and more efficient. Their software lets you track your inventory and shipments in real time, giving you complete control over your products.
International Shipping:
ShipHype provides international shipping services, making it easy for your luxury goods to reach customers worldwide. They offer customs clearance and compliance services to ensure your products are delivered without delays, allowing you to expand your business globally.
ShipHype provides a reliable and efficient fulfillment service ideal for luxury goods products. Customers receive products in pristine condition, ensuring a satisfying shopping experience every time.
Their experience, expertise, customized solutions, advanced technology, quality packaging, international shipping, and excellent customer support make them an excellent choice for any luxury products business looking to streamline its fulfillment process.
Request a quote
Fill the form below and our sales team will be in touch.
Don't like forms?
Email Us:
[email protected]