Looking to Outsource Order Fulfillment to a 3PL?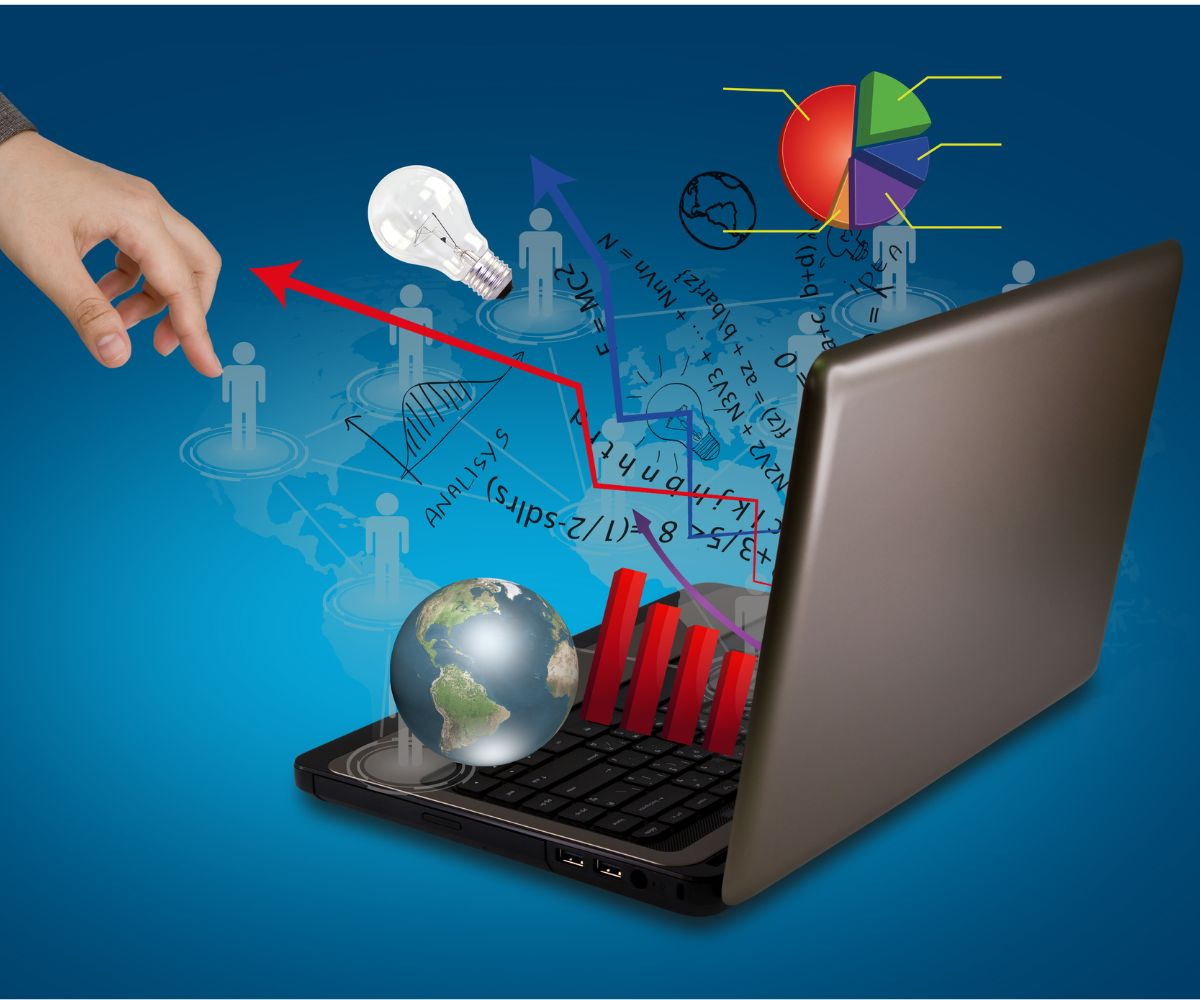 Why Do Crowdfunded Businesses Look For 3PLs?
Crowdfunding campaigns are an effective way for businesses to raise funds for their ventures, but the fulfillment process can be a complex and time-consuming aspect of the campaign's success. Therefore, many crowdfunded businesses turn to third-party logistics (3PL) providers for fulfillment. These providers can offer various services, including order processing, pick and pack, shipping, and returns management, to help businesses efficiently manage the fulfillment process.
Additionally, 3PL providers can provide scalability for businesses that experience sudden spikes in demand during their crowdfunding campaign. Outsourcing to a 3PL provider can save businesses the expense of investing in equipment and personnel while ensuring a high level of service for their customers.
Do 3PLs Work With Crowdfunded Businesses?
Yes, 3PLs do work with crowdfunded businesses to provide order fulfillment services. Crowdfunding is a popular way for businesses to raise funds for their projects, but once the crowdfunding campaign is over, the business needs to fulfill the orders they received. Fulfillment companies, including 3PLs, can provide order fulfillment services.
Working with a 3PL can help crowdfunded businesses save on shipping costs, as fulfillment companies have negotiated rates with shipping carriers. Additionally, fulfillment companies have the expertise to handle large orders, which is crucial for crowdfunded businesses that may experience a sudden surge in demand.
Why Is It Hard For Crowdfunded Businesses To Find A 3PL?
Crowdfunding fulfillment service has emerged as an effective way for entrepreneurs to raise funds and kickstart their businesses. A fulfillment company and fulfillment provider can assist with Kickstarter fulfillment or crowdfunding fulfillment services, ensuring the successful delivery of backers' rewards. We will examine the challenges of finding a suitable fulfillment partner for crowdfunded businesses.
Limited Resources:
Limited resources are a common challenge for many crowdfunded businesses. As a result, they may need help to afford the high fees some fulfillment partners charge.
Custom Packaging Requirements:
Crowdfunded businesses often require custom packaging to differentiate their products and attract more customers. However, this can be challenging for some fulfillment partners who may need more resources or expertise to handle such requests.
Small Order Volumes:
Many crowdfunded businesses start with small order volumes, making it unattractive for fulfillment partners to work with them. Fulfillment partners typically prefer larger volumes to justify their infrastructure, staff, and technology investment.
How To Know If A 3PL Is Good For You?
As an e-commerce business owner, choosing the right third-party logistics (3PL) provider is crucial to the success of your business. Here are six key things to consider when deciding whether a third-party logistics (3PL) provider is a good fit for your business:
Determine your fulfillment needs:
Before choosing a 3PL, assess your company's requirements. This includes understanding the volume of orders you receive, the types of products you sell, and the shipping options you offer.
Evaluate fulfillment costs:
Using a 3PL is a key factor to consider. Ask for a breakdown of all costs involved in the fulfillment process, including shipping, storage, and handling fees. Compare these costs to your current fulfillment expenses to determine if a 3PL makes financial sense for your business.
Review the technology:
A good 3PL should have a robust technology platform that integrates with your e-commerce or order management system. This will help ensure accurate inventory management, timely order processing, and efficient shipping.
What To Look For In A 3PL If You Are A Crowdfunded Business?
As a crowdfunded business, selecting the right third-party logistics (3PL) provider is essential for the success of your ecommerce fulfillment operations. There are some key factors to consider when looking for a 3PL if you are a Crowdfunded business:
Experience:
Opt for a 3PL with a proven track record of handling ecommerce fulfillment operations successfully. It is beneficial to select a provider with experience working with crowdfunded businesses.
Scalability:
A successful crowdfunding campaign can increase product demand, so you require a 3PL partner to scale your business. Ensure the fulfillment center has the capacity and infrastructure to handle a surge in order volume.
Technology:
Select a 3PL provider that utilizes cutting-edge technology to automate and streamline the fulfillment process. This can lead to reduced errors, improved accuracy, and faster delivery times.
Problems You Will Face When Searching For A 3PL As A Crowdfunded Businesses
As a crowdfunded business, outsourcing your logistics to a third-party logistics (3PL) provider can be challenging. Here are some key challenges that you may encounter when searching for a 3PL as a crowdfunded business:
Budget constraints:
Crowdfunded businesses often need more financial resources, which may require prioritizing cost-effective logistics solutions. However, balancing affordability with quality is essential to avoid compromising service quality.
Transparency:
As a crowdfunded business, you need to maintain transparency with your backers. Your 3PL provider should provide regular updates on order status, tracking information, and any issues that may arise. It's crucial to choose a provider that prioritizes clear communication.
Reputation:
Your 3PL provider will represent your brand to your customers, so choosing a reputable partner with a proven track record of reliability and quality is critical. Conducting thorough research, reading reviews, and asking for references can help you identify a trustworthy provider.
Benefits Of Working With SHIPHYPE As Your Fulfillment Partner
SHIPHYPE offers a comprehensive fulfillment solution that can help you meet the demands of your customers while allowing you to focus on growing your business. Here are some key benefits of working with SHIPHYPE:
Faster Shipping Times:
SHIPHYPE's worldwide fulfillment centers are strategically located across the globe, allowing you to offer faster shipping times to your customers. This can lead to higher customer satisfaction rates and increased repeat business.
Cost-Effective Shipping Solutions:
SHIPHYPE has established partnerships with major carriers such as UPS, FedEx, and DHL, enabling you to take advantage of negotiated lower shipping rates. You can improve your bottom line by reducing shipping costs and reinvesting those savings into your business.
Automated Order Fulfillment:
SHIPHYPE's cutting-edge software automates the entire order fulfillment process, from receiving orders to shipping them out. This allows you to focus on other aspects of your business while SHIPHYPE handles the logistics.
Scalable Fulfillment Solutions:
As your business grows, SHIPHYPE can scale up its fulfillment solutions to meet your increasing demands. Whether you're shipping a handful of orders or tens of thousands, SHIPHYPE can handle your orders quickly and efficiently.
Request a quote
Fill the form below and our sales team will be in touch.
Don't like forms?
Email Us:
[email protected]