Looking to Outsource Order Fulfillment to a 3PL?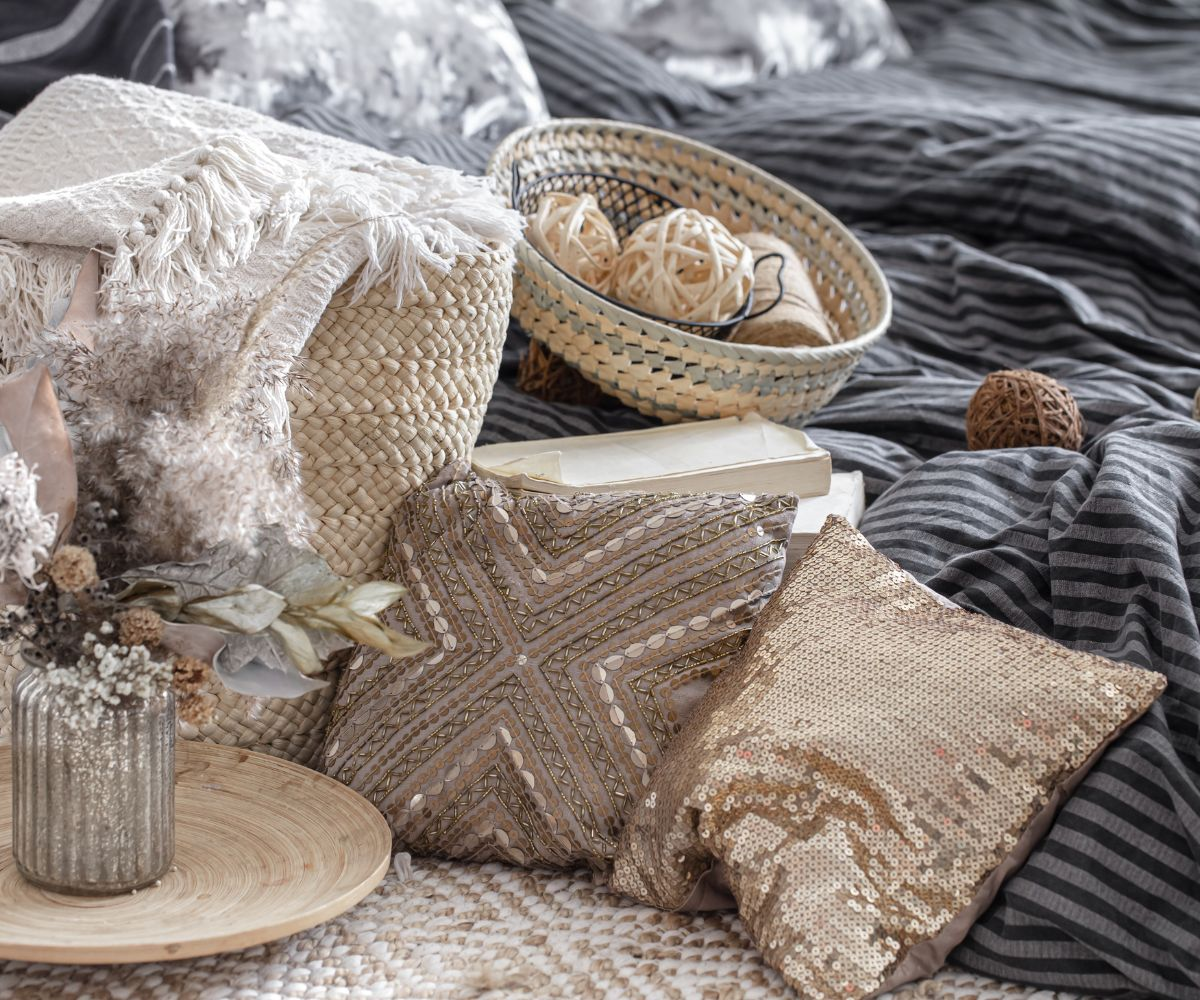 How To Fulfill Macy's Orders
Fulfilling Macy's orders involves a series of steps to ensure customers receive their purchases accurately and on time. First, the order must be received through Macy's order management system. Then, the order must be picked from the warehouse, verified for accuracy, and packaged for shipping. The shipping label must be printed and affixed to the package, and the package must be shipped out for delivery.
Throughout this process, it is crucial to maintain proper inventory levels and communicate any delays or issues with the customer. By following these steps, Macy's can provide a seamless shopping experience for their customers and ensure that their orders are fulfilled with the highest accuracy and efficiency.
How 3PLs Help Fulfill Macy's Orders
Macy's is one of the largest department store chains in the United States, serving millions of customers annually. To keep up with the demand and ensure timely delivery of orders, Macy's partners with third-party logistics providers (3PLs). These companies handle warehousing, transportation, and distribution operations for retailers like Macy's.
When a customer orders on Macy's website, the 3PL receives the order details and picks the items from Macy's warehouse. During the holiday season, the store manager efficiently handled the digital business orders from the omnichannel retail platform, utilizing automation technology in the fulfillment center. The 3PLs also manage inventory levels at Macy's warehouses, ensuring that popular items are always in stock and ready to be shipped. This allows Macy's to focus on its core business of retailing and providing a superior shopping experience for its customers.
How Do 3PLs Connect With Macy's?
Macy's relies on third-party logistics providers (3PLs) to manage logistics and supply chain operations. This partnership ensures efficient and cost-effective delivery of products to customers. We will explore how 3PLs connect with Macy's.
Identifying the Right 3PL:
Macy's identifies potential 3PL partners with extensive retail industry experience and can offer a comprehensive range of services, including warehousing, transportation, and inventory management.
Request for Proposal (RFP):
Macy's issues an RFP to gather detailed information about the 3PL's capabilities, pricing, and service levels. This process is crucial in selecting the most suitable 3PL partner.
Negotiations and Contract Signing:
After reviewing the responses to the RFP, Macy's selects a 3PL partner and begins negotiating the terms of the agreement. The contract outlines the scope of services, pricing, performance metrics, and other pertinent details.
Integration and Implementation:
The 3PL partner integrates with Macy's systems and processes to ensure a seamless transition. This includes staff training, technology system setup, and process alignment.
The selection and engagement of a 3PL partner involve a thorough and rigorous process to ensure that the chosen provider can deliver the required services.
Benefits Of Outsourcing Macy's Fulfillment Needs
Outsourcing Macy's fulfillment needs can provide many benefits that positively impact the company's bottom line. Can improve operational efficiency and customer satisfaction.
Flexibility and scalability:
Outsourcing fulfillment allows Macy's to scale their operations up or down as needed without investing in additional resources. This can be particularly helpful during peak seasons when order volumes fluctuate dramatically.
Improved speed and accuracy:
With dedicated fulfillment providers, Macy's can enjoy faster turnaround times and more accurate order fulfillment. Fulfillment companies specialize in this area, streamlining processes to ensure.
Focus on core business:
By outsourcing fulfillment, Macy's can focus on core business activities, such as marketing and merchandising, without being bogged down by the logistical challenges of order fulfillment.
Access to expertise:
Outsourcing to a fulfillment provider means Macy's can access the latest industry expertise and technology. This can help Macy's stay ahead of the curve regarding fulfilling best practices and innovation.
Things To Consider When Looking For A 3PL For Macy's Orders
When searching for a third-party logistics (3PL) provider to handle Macy's orders, it's crucial to consider several factors to ensure your operations run smoothly and efficiently. Here are some key considerations to keep in mind:
Technology and Automation:
Macy's operates in a fast-paced, technology-driven environment, and your 3PL provider should reflect this. Look for a provider that uses the latest technology and automation to streamline processes, improve accuracy, and enhance visibility across the supply chain.
Customer Service:
In today's highly competitive retail landscape, customer service can significantly impact your business. It's crucial to select a 3PL provider with excellent customer service.
Cost-Effectiveness:
As a retailer, it's essential to keep your costs under control, and your 3PL provider should be able to help you achieve this. Look for a provider that offers transparent pricing with no hidden fees.
Sustainability:
In response to consumer demand, sustainable practices have become an increasingly critical consideration for retailers. Selecting a 3PL provider that prioritizes sustainability with sustainable practices in place is crucial.
Top 5 Options For Macy's Order Fulfillment
Finding the right 3PL provider for your Macy's orders can be daunting. To help you make an informed decision, here are five of the best options for Macy's order fulfillment:
SHIPHYPE
In-store pickup
Standard shipping
Premium shipping
Macy's Doorstep Delivery
These five options are the best providers for Macy's order fulfillment.
Opting For SHIPHYPE As The Best Fulfillment Services For Macy's Products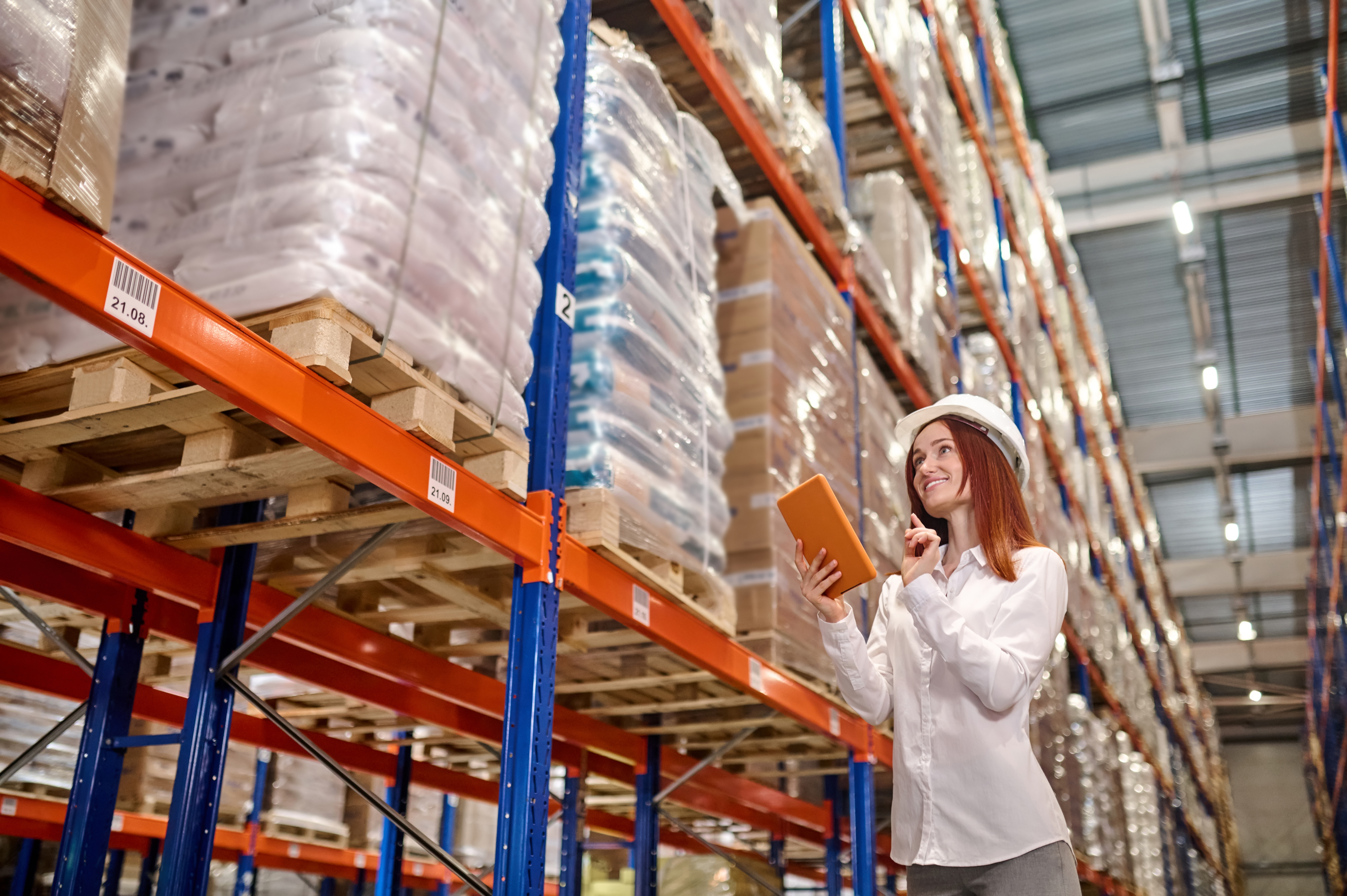 SHIPHYPE offers a range of fulfillment services that make them a top choice for businesses looking to outsource their logistics needs. The San Francisco-based company has more work in its new branch in China Grove. In particular, SHIPHYPE stands out as the best fulfillment service provider for Macy's products for the following reasons:
Comprehensive Fulfillment Services :
SHIPHYPE's services include order processing, inventory management, picking and packing, shipping, and returns management, critical components of efficient and effective logistics operations.
Macy's Integration :
SHIPHYPE has seamless integration with Macy's e-commerce platform, allowing for real-time syncing of orders, accurate inventory management, and timely order processing.
Inventory Management and Tracking:
SHIPHYPE's technology allows for real-time tracking of inventory levels across multiple fulfillment centers, reducing the risk of overselling and backorders.
Shipping and Returns Management:
SHIPHYPE's expertise in shipping and returns management ensures that orders are shipped quickly and efficiently while returns are processed accurately and efficiently, improving customer satisfaction.
Choosing SHIPHYPE as the best fulfillment service provider for Macy's products can benefit businesses in numerous ways, including improved customer satisfaction, inventory management, shipping and returns management, and cost-effectiveness.
Request a quote
Fill the form below and our sales team will be in touch.
Don't like forms?
Email Us:
[email protected]