Looking to Outsource Order Fulfillment to a 3PL?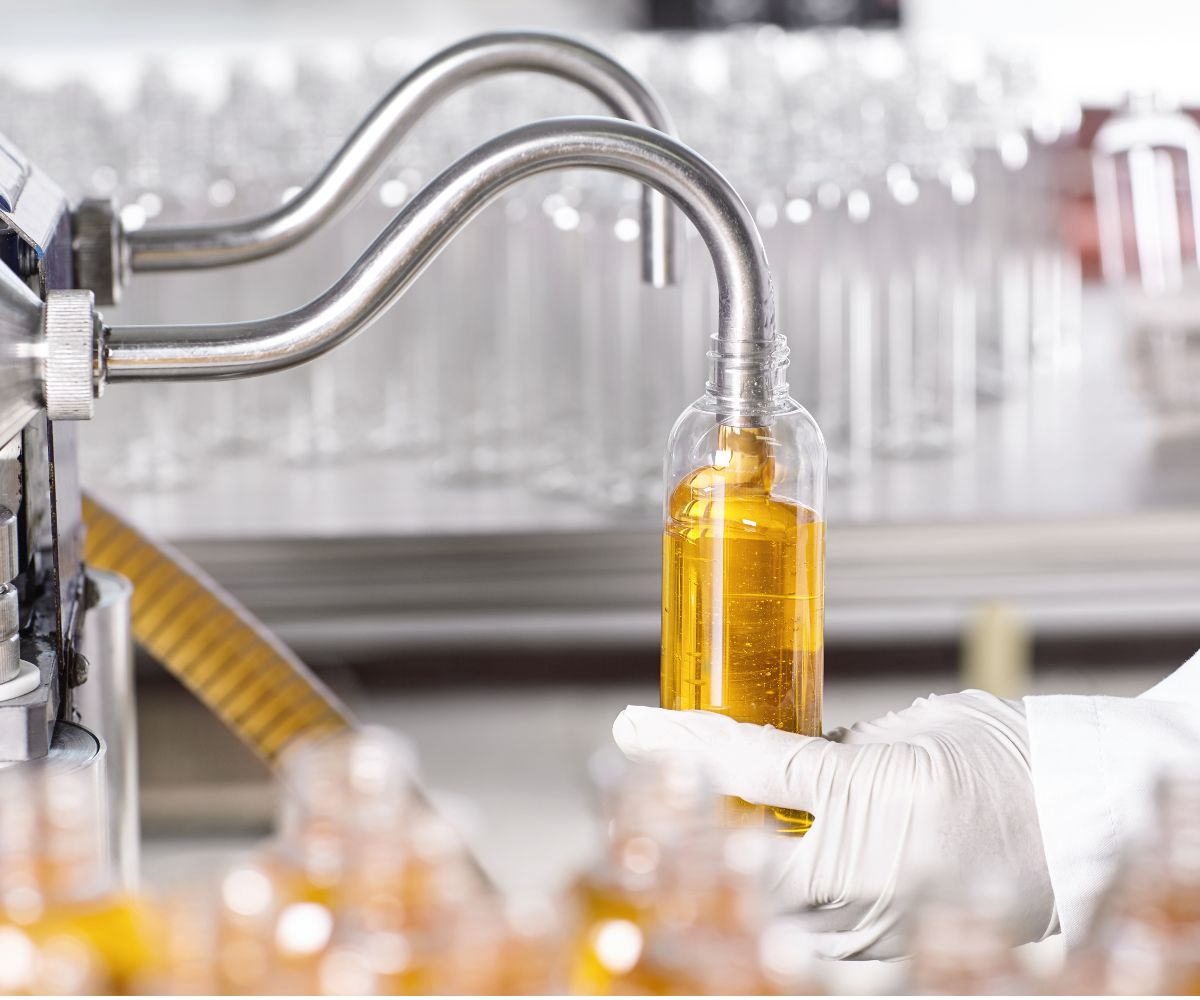 Things To Consider When Shipping Leakable Products
Shipping leakable products requires a high level of professionalism and attention to detail. Whether you're an ecommerce business or an individual, it is essential to take the necessary steps to ensure that your products arrive safely and intact at their destination. Here are some critical factors to consider when shipping leakable products:
Choose the Right Shipping Carrier:
Opt for a reputable shipping carrier with specialized services for handling fragile and leakable products. This ensures that your products are in safe hands throughout the shipping process.
Packaging:
Utilize high-quality, durable, leak-proof packaging materials to prevent spills or damage during transit. This helps to ensure that your products arrive at their destination in excellent condition.
Use Fulfillment Services:
Employing fulfillment services can streamline the shipping process for your business. They can handle everything from packaging to shipping and provide additional storage and inventory management services.
Consider Specialized Services:
Choose shipping companies that offer specialized services such as temperature-controlled transportation and hazardous materials handling. These services can ensure that your leakable products are transported safely and securely.
Labeling:
Proper labeling is essential for safely transporting your leakable products. Ensure that all labels include accurate information about the contents of the package, handling instructions, and any necessary warnings.
Insurance:
Insurance protects your business from potential damages or losses during transit. Researching and comparing the insurance policies offered by different shipping carriers to select the most suitable one for your business is advisable.
Shipping leakable products require careful planning, attention to detail, and a professional approach. By following these guidelines, you can successfully ship your products while minimizing the risk of damages or losses. Remember, investing in the safe transportation of your products is crucial for the success of your business and the satisfaction of your customers.
Importance Of Finding A 3PL That Specializes In Shipping Leakable Products
Efficient logistics services are critical for the success of ecommerce businesses that require safe and secure transportation of their products from one location to another. Other services the company provides include free shipping, gift wrapping, and easily returned item for items that need to meet expectations. We will discuss the importance of finding a 3PL specializing in shipping leakable products.
The Challenges of Shipping Leakable Products:
Shipping leakable products presents several challenges, primarily due to their fragile nature and propensity to spill or leak during transit. Fragile items require meticulous handling, and leakable products demand extra care to prevent damage to other products and hazardous conditions.
Freight Forwarding for Leakable Products:
Freight forwarding is crucial to logistics services, especially for businesses transporting leakable products. Freight forwarders are responsible for arranging transportation and ensuring that the products reach their destination on time and in impeccable condition.
Special Services for Fragile Products:
Apart from freight forwarding, a 3PL specializing in shipping leakable products offers specialized services that cater to the requirements of fragile products. These may include specialized packaging materials, temperature-controlled shipping, and tracking services.
Experience with Major Carriers:
A 3PL specializing in shipping leakable products is well-versed in working with major carriers that provide specialized transportation services for fragile items. This includes carriers that provide temperature-controlled shipping and those with experience in handling hazardous materials.
Additional Cost:
While cost-effectiveness is desirable when selecting a logistics service provider, businesses that transport leakable products should prioritize specialized expertise over cost. Choosing a 3PL specializing in shipping leakable products may require an additional cost.
Finding a 3PL specializing in shipping leakable products is crucial for ecommerce businesses that must transport fragile or leakable items. While there may be an additional cost associated with using these services, it is a worthwhile investment in peace of mind and protecting your business's reputation.
Opting for SHIPHYPE As The Best Fulfillment Services For Leakable Products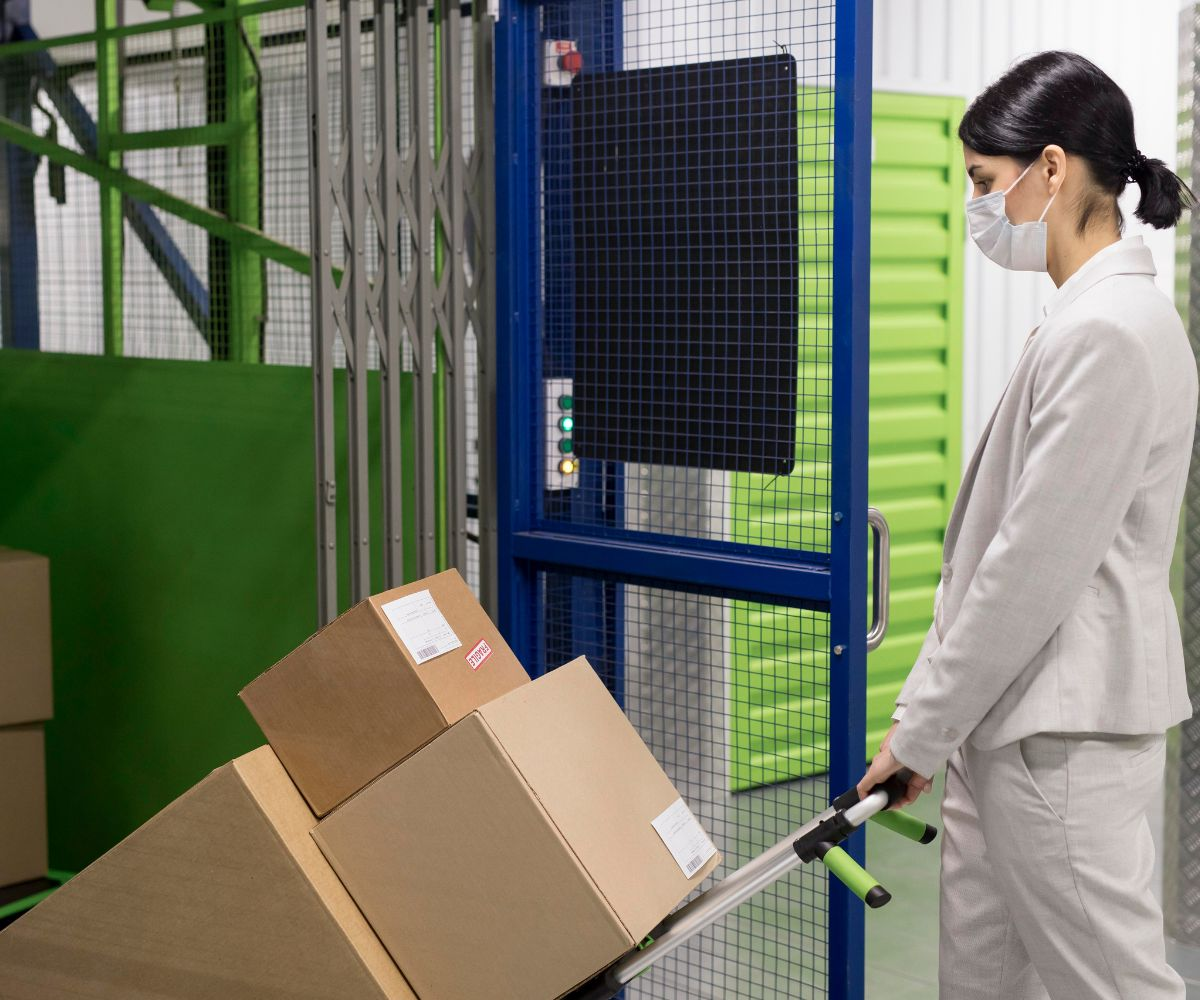 Shipping leakable products present unique challenges requiring specialized solutions to ensure safe and efficient delivery. SHIPHYPE is a leading fulfillment service provider that specializes in shipping leakable products. With their expertise, technology, and state-of-the-art facilities, SHIPHYPE offers tailored solutions to businesses looking to ship leakable products. We will explore why SHIPHYPE is the best fulfillment service for leakable products.
Specialized Packaging and Handling:
Proper packaging and handling are crucial when it comes to shipping leakable products. SHIPHYPE understands this and offers specialized packaging options such as poly bags, bubble wrap, and packing peanuts to protect products from damage during transit. Their facilities are equipped with state-of-the-art handling equipment that ensures products' safe and efficient movement.
Amino Acids Handling Expertise:
For businesses shipping products containing amino acids, SHIPHYPE offers expertise in handling and shipping these soft compounds. They understand the unique requirements of amino acid products and offer tailored solutions to ensure they are shipped in the best condition possible.
Easy Returns and Refunds:
SHIPHYPE offers a hassle-free returns and refund process that ensures that returned products are handled properly and disposed of in an environmentally friendly manner. This makes the process easy for both the business and the customer.
Integration with Major E-commerce Platforms:
SHIPHYPE integrates seamlessly with major e-commerce platforms such as Shopify, WooCommerce, and Magento, streamlining the management of store and fulfillment operations. This ensures that orders are processed and shipped efficiently without manual intervention.
Competitive Pricing and Market Expansion:
Finally, SHIPHYPE offers competitive pricing for its services, making them affordable for businesses looking to expand their market. With their expertise in handling leakable products, businesses can expand their product lines without worrying about shipping challenges.
SHIPHYPE is the best fulfillment service for businesses shipping leakable products. They offer specialized packaging and handling, expertise in handling with amino acids, easy returns and refunds, integration with major e-commerce platforms, and competitive pricing for market expansion.
Request a quote
Fill the form below and our sales team will be in touch.
Don't like forms?
Email Us:
[email protected]