Looking to Outsource Order Fulfillment to a 3PL?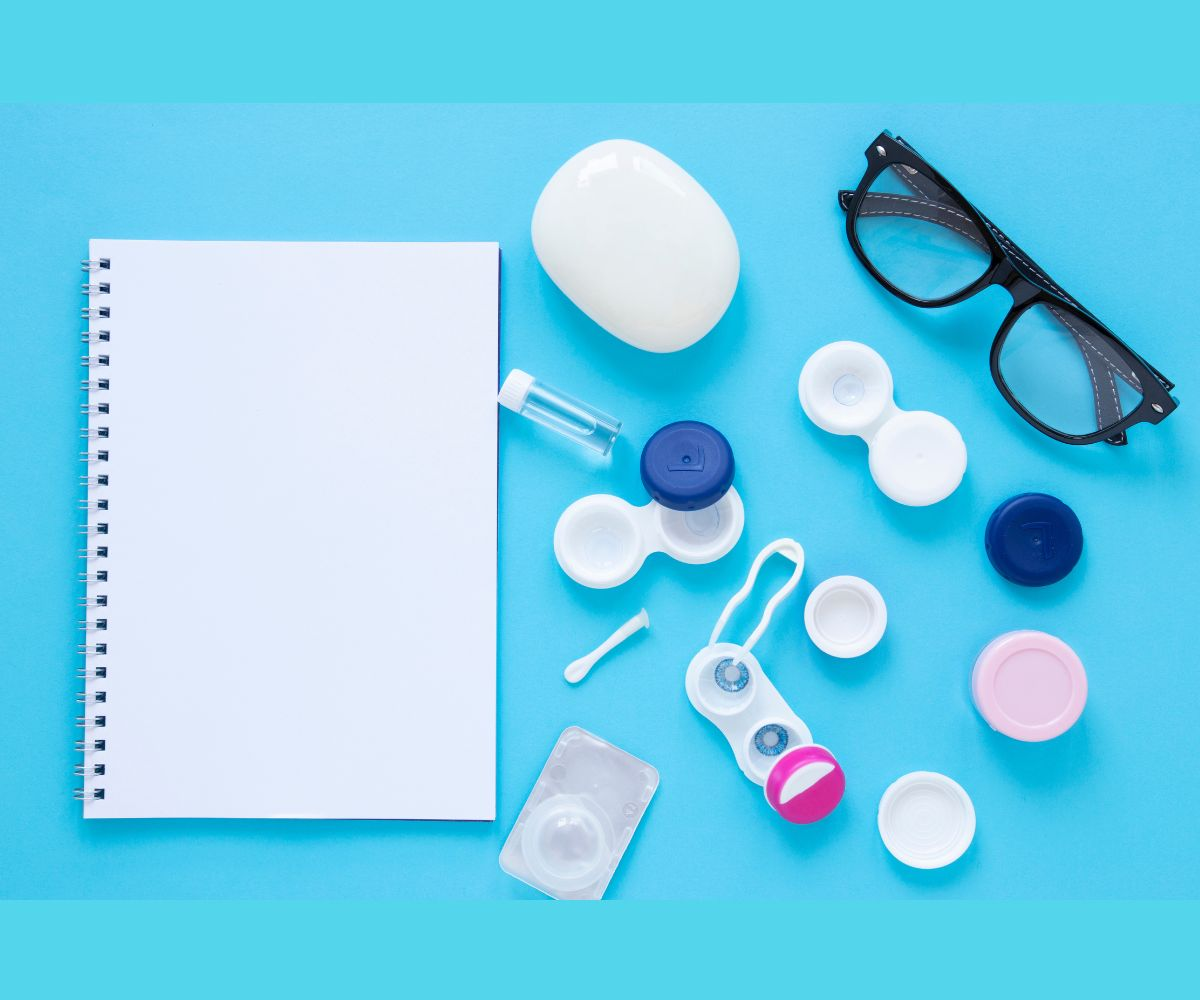 Things To Consider When Shipping eyewear Products
Shipping eyewear products can be a daunting task, especially when you want to ensure that they reach their destination safely and on time. Here are some crucial factors to consider when shipping eyewear products and how SHIPHYPE can be helpful:Packaging: The first thing to consider is how you will package the eyewear products.
1. Proper packaging:
Proper packaging is crucial to ensure that the products arrive in good condition. They offer bulk order pricing solutions to customers interested in purchasing IPL goggles with ipl wavelength for just any goggles, which can help boost sales volume and cater to the diverse needs of our clients.
2. Shipping Method:
It's essential to choose a shipping method that will ensure the timely delivery of the eyewear products. Consider the destination, shipping speed, and cost when selecting a shipping method.
3. Tracking:
Providing customers with a tracking number is essential so they can track their shipments and know when to expect delivery. This also helps to provide transparency and accountability during the shipping process.
4. Insurance:
Insurance is a wise investment to protect your eyewear products during transit. In case of any damage or loss, having insurance will provide financial coverage and peace of mind.
5. Customs and Duties:
If you're shipping internationally, be aware of customs and duties regulations to avoid any delays or additional fees. Research the customs requirements of the destination country and include all necessary documentation with the shipment.
6. Customer Support:
Providing excellent customer support is crucial to ensure a positive customer experience. Be responsive to customer inquiries and provide clear and helpful information about the shipping process.
In short, shipping eyewear products requires careful consideration of packaging, shipping methods, tracking, insurance, customs, and customer support. By using SHIPHYPE, you can simplify the shipping process and ensure a positive customer experience. These also are used for the eye. Sight blenders eyewear.
Products We Fulfill
In the world of eyewear, third-party logistics (3PL) services have become an essential part of the supply chain. From manufacturers to retailers, everyone relies on 3PL companies to handle their inventory, warehousing, and shipping needs. When it comes to eyewear, there are a variety of products that are typically fulfilled by 3PL companies.
Here are some of the products they fulfill:
1. Prescription Glasses:
NY laser outlet offers One of the most common products that 3PL companies fulfill in the eyewear industry is prescription glasses. These glasses require precise measurements and customization to meet the needs of each individual customer. This ipl goggle offers the highest quality available, with competitive and affordable pricing and optimal protection.
2. Sunglasses:
This product that is commonly fulfilled by 3PL companies in the eyewear industry is sunglasses. From high-end designer brands to affordable, everyday options, sunglasses are a popular accessory that requires efficient handling and distribution and the best quality ipl goggles. The white lens color paired with a dark frame color a bold and modern contrast, while a white frame enhances a bright and clean look.
3. Contact Lenses:
Contact lenses are another popular product in the eyewear industry that can be fulfilled by 3PL companies. Contact lenses require careful handling and storage, and 3PL providers have the expertise and infrastructure to ensure that these products are properly managed and delivered to customers as needed.
4. Eyewear Accessories:
In addition to these products, 3PL providers in the eyewear industry can also fulfill a variety of accessories, such as lens cleaning solutions, cases, and other eyewear-related products. By outsourcing their logistics and Fulfillment needs to a reliable 3PL provider, eyewear companies can focus on their core business.
5. Safety Glasses:
Safety glasses are designed to protect the eyes from hazards such as flying debris, chemicals, and radiation. They are commonly used in workplaces such as construction sites, laboratories, and factories. Safety glasses come in different styles and materials to suit different types of hazards.
6. Reading Glasses:
Reading glasses are designed to help people with presbyopia, which is a condition that affects the eyes' ability to focus on close objects. Reading glasses are typically worn while reading or doing close-up work, such as sewing or using a computer.
Why Choose SHIPHYPE As Your Fulfillment Partner?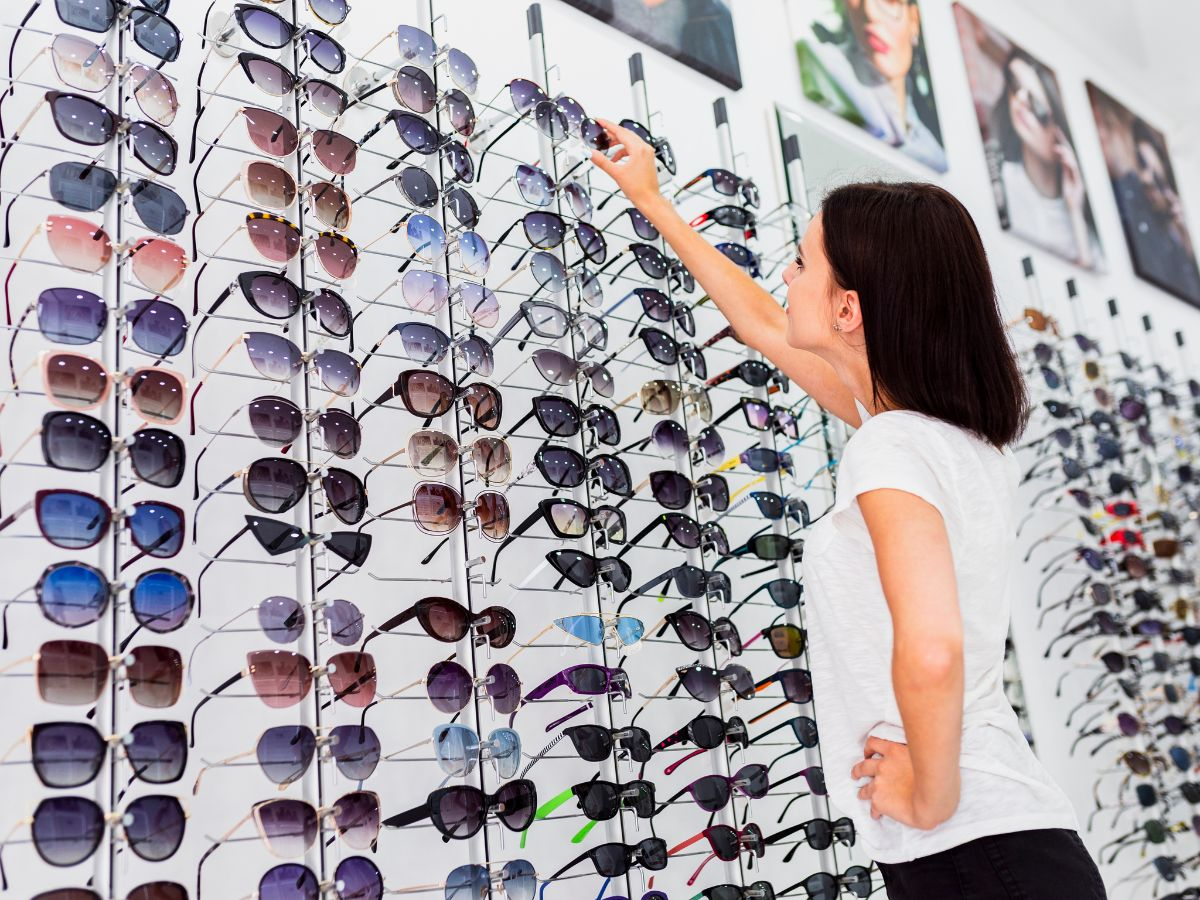 ShipHype is the perfect fulfillment partner for your eyewear business. Here are many reasons why you should choose us: If you're looking for a reliable and efficient fulfillment partner, SHIPHYPE is an excellent choice. Here are many reasons why you should choose SHIPHYPE as your fulfillment partner:
Cutting-edge technology platform:
SHIPHYPE's technology platform is designed to help you manage your orders, inventory, and shipments in real-time. The platform is intuitive, user-friendly, and can be easily integrated with your existing eCommerce platforms.
The extensive network of warehouses:
With SHIPHYPE's warehouse network across the United States, you can store your products closer to your customers, reducing shipping times and costs.
Wide range of shipping options:
SHIPHYPE offers a wide range of shipping options, including same-day and next-day delivery. This ensures that your customers receive their orders quickly and reliably.
Exceptional customer service:
SHIPHYPE's team of experts is available to assist you with any questions or concerns you may have. Their exceptional customer service ensures a smooth and hassle-free fulfillment process.
Competitive pricing:
SHIPHYPE offers competitive pricing for its fulfillment services. Their pricing is transparent, and there are no hidden fees or charges.
Cost-Effective Solutions:
SHIPHYPE's efficient processes and advanced technology help us provide cost-effective solutions, saving you money on fulfillment costs.
Scalability and Flexibility:
SHIPHYPE offers scalable and flexible solutions to meet your business needs, allowing you to grow your business without worrying about fulfillment logistics.
In the same words, ShipHype offers expertise in eyewear fulfillment, advanced technology and automation, personalized customer service, cost-effective solutions, scalability, and Flexibility. Contact us today to learn more about how we can help your eyewear business succeed.
Request a quote
Fill the form below and our sales team will be in touch.
Don't like forms?
Email Us:
[email protected]