Looking to Outsource Order Fulfillment to a 3PL?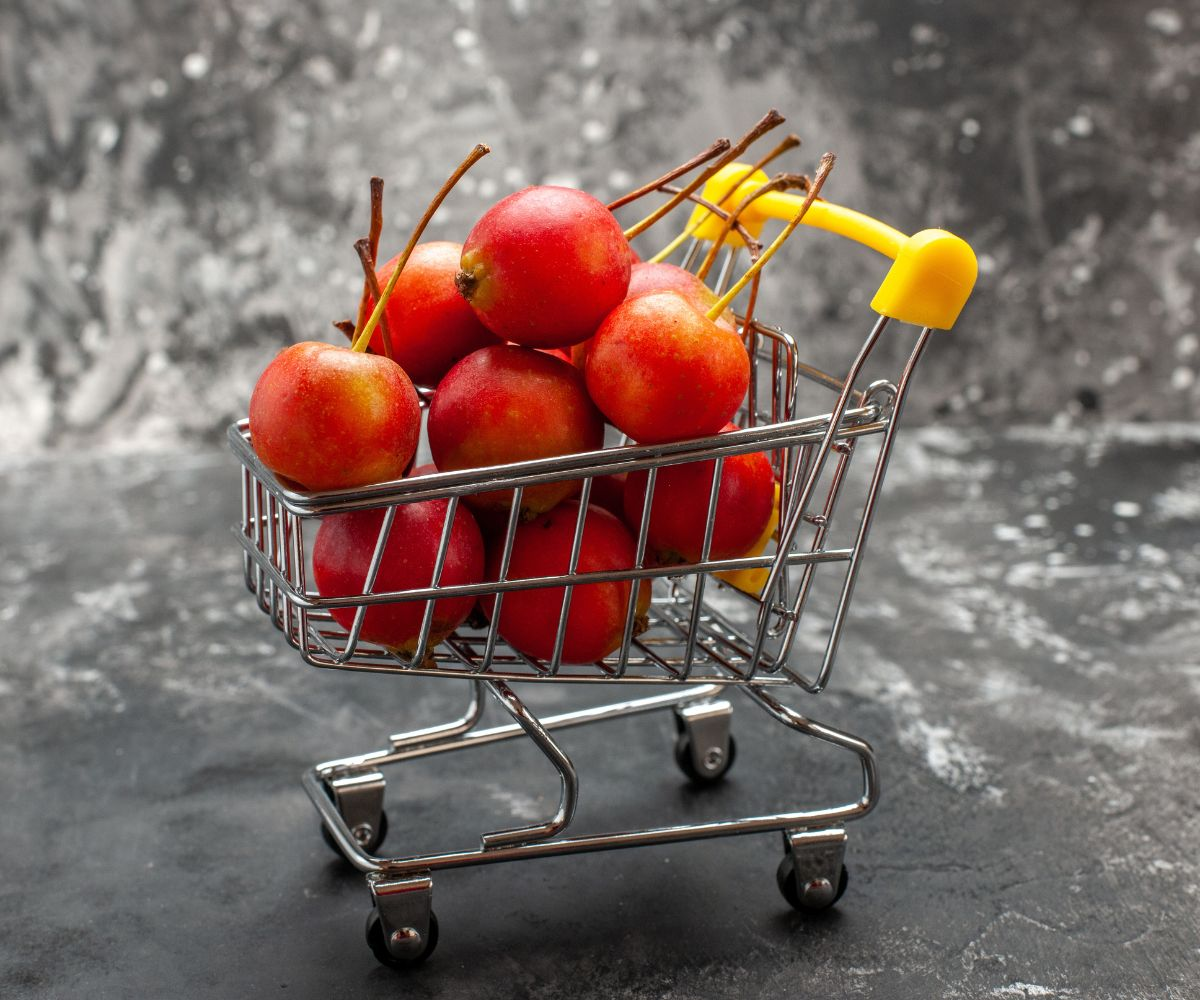 How To Fulfill Loblaws Orders
Fulfilling Loblaws orders necessitates a meticulous approach incorporating various elements, from the automated picking facility to the final delivery to PC Express customers. Loblaws has built an extensive retail store network and a state-of-the-art micro-fulfillment center to effectively cater to customers' needs.
The automated picking facility then collects and packs the products, which are labeled and bagged, and made ready for delivery by PC Express colleagues. The micro-fulfillment center efficiently processes high volumes of orders, ensuring timely delivery to customers. Through this approach, Loblaws can meet the demands of its customers while maintaining excellent service levels and accuracy in fulfilling orders.
How 3PLs Help Fulfill Loblaws Orders
Loblaws is one of Canada's largest grocery store chains, offering a wide range of products to customers both in-store and online through its PC Express platform. We'll look closer at how 3PLs help fulfill Loblaws orders.
Warehousing and inventory management:
One way that 3PLs help fulfill Loblaws' orders is through warehousing and inventory management—strategically located to ensure timely and efficient delivery to customers.
Picking and packing orders:
Once a customer orders, 3PLs pick up and pack the items. They locate the products in the warehouse, pack them securely, and prepare them for delivery or in-store pickup.
Delivery and fulfillment:
3PLs also handle the delivery and fulfillment of orders to customers. They use their expertise in logistics and transportation to ensure that orders are accurately and efficiently fulfilled.
Managing in-store picked items:
3PLs also play a role in managing in-store picked items. When customers order in-store pickup, 3PLs ensure the products are available at the designated store at the specified time.
How Do 3PLs Connect With Loblaws?
To connect with Loblaws, 3PLs typically offer services that help the company manage its products and streamline its operations. This can include everything from warehousing and transportation to order fulfillment and customer service. One area where 3PLs are particularly important for Loblaws is e-commerce. As more and more customers order products online, retailers must ensure they can provide a seamless and outstanding experience.
3PLs can help Loblaws achieve this by providing services such as PC Express orders, which allow customers to order online and pick up their items at a designated location. For Loblaws, partnering with 3PLs in western Canada and beyond is essential to ensuring that they can meet the needs of their customers and remain competitive in the fast-paced world of retail.
Benefits Of Outsourcing Loblaws Fulfillment Needs
In today's rapidly evolving e-commerce landscape, companies are constantly seeking ways to improve their fulfillment processes to meet the growing demands of customers. We will discuss some key benefits of outsourcing Loblaws' fulfillment needs.
Increased Efficiency:
By outsourcing fulfillment needs to Takeoff Technologies, Loblaws can streamline the entire process, allowing them to focus on other business areas. Takeoff Technologies operates an automated facility.
Enhanced Customer Experience:
Outsourcing fulfillment needs to Takeoff Technologies can ensure that products customers order online are delivered quickly and accurately. Takeoff Technologies' system is designed to handle a high volume of orders.
Scalability:
As grocery e-commerce continues to grow in popularity, outsourcing fulfillment needs can help Loblaws keep up with demand. They allow it to handle increasing orders without sacrificing efficiency or accuracy.
Access to Expertise:
By partnering with a company like Takeoff Technologies, Loblaws can benefit from the expertise of a team of professionals specializing in fulfillment and logistics. This can help Loblaws optimize its fulfillment process and stay ahead of the competition in the ever-changing grocery e-commerce.
Things To Consider When Looking For A 3PL For Loblaws Orders
Selecting a third-party logistics provider (3PL) is an important decision that can significantly impact the success of your business. We'll explore six key considerations to keep in mind when selecting a 3PL for Loblaws orders.
Reliability:
A reliable 3PL is critical when it comes to fulfilling Loblaws orders. Look for a provider with a proven track record of meeting delivery deadlines, providing accurate tracking information, and quickly resolving any issues.
Capacity:
Ensure that the 3PL you choose can handle your Loblaws orders effectively. Consider the volume of orders you anticipate and ensure the provider has the resources and staff to manage them.
Experience:
Experience is another important consideration when selecting a 3PL for Loblaws orders. A provider with a history of working with Loblaws can bring valuable insights and expertise to the table, which can help to ensure a seamless and successful partnership.
Compliance:
Loblaws has specific requirements for order fulfillment, including temperature-controlled storage and transportation. Ensure the 3PL you choose has the necessary certifications and adheres to Loblaws' standards to avoid any issues with compliance.
Top 5 Options For Loblaws Order Fulfillment
Loblaws is a Canadian grocery chain that offers a variety of options for order fulfillment to meet the diverse needs of its customers. We will explore the top 5 options for Loblaws order fulfillment:
SHIPHYPE
In-store Pickup:
Curbside Pickup:
Next-Day Delivery:
Subscription Service:
These are the top 5 options for Loblaws order fulfillment, and customers can choose the one that works best for them based on their needs and preferences.
Why Choose SHIPHYPE As Your Fulfillment Partner?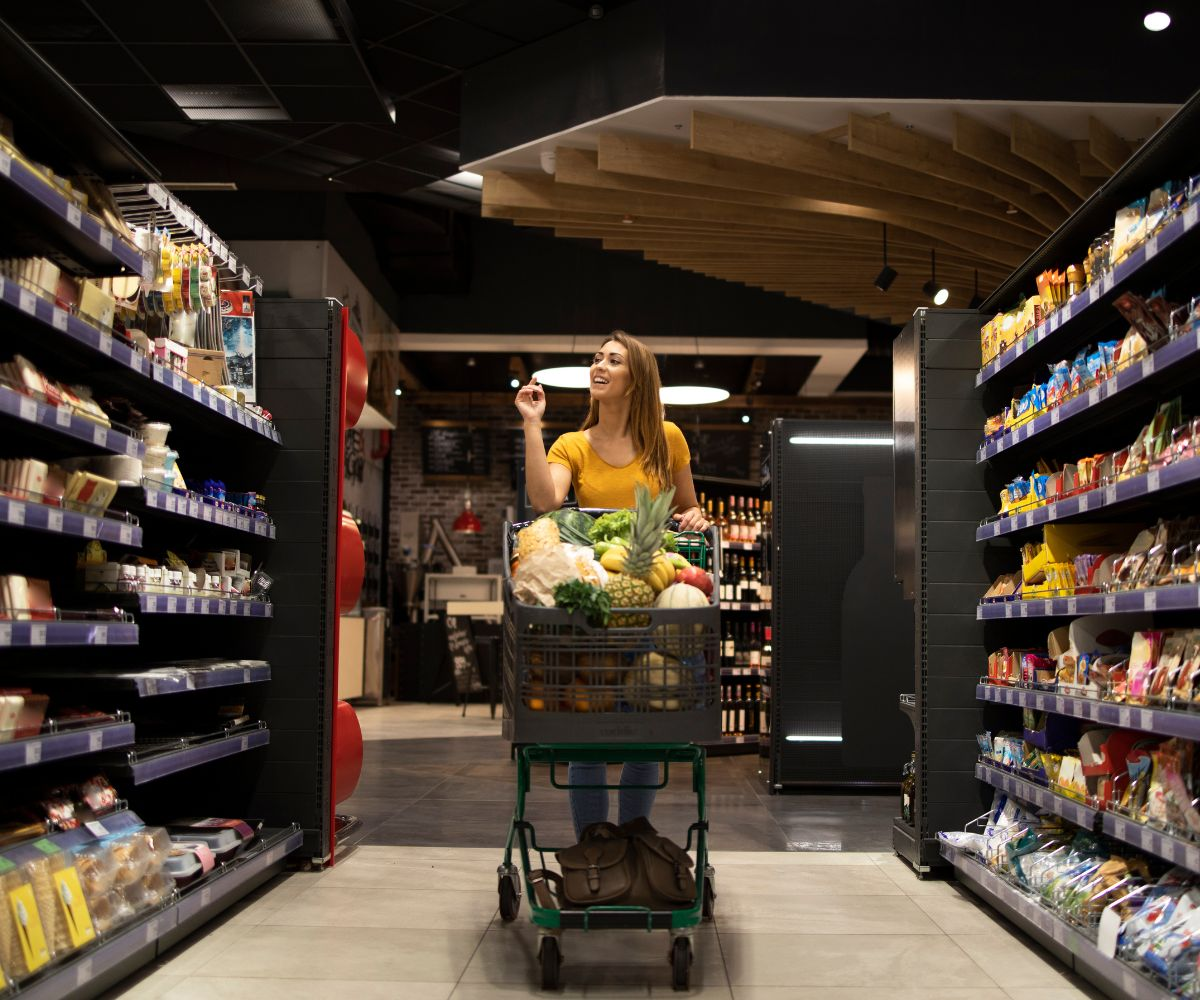 One such partner is SHIPHYPE, a fast-growing fulfillment and shipping company that offers end-to-end solutions to e-commerce businesses. As the Loblaw president Sarah davis, knows, a key factor in achieving this goal is partnering with the right fulfillment partner. We will explore why choosing SHIPHYPE as your fulfillment partner in Loblaws can be a wise decision.
Comprehensive Fulfillment Services:
Choosing SHIPHYPE as your fulfillment partner means you can access a comprehensive range of fulfillment services, including order management, storage, packaging, and shipping.
Streamlined Operations and Cost Savings:
By partnering with SHIPHYPE, Loblaws can streamline its operations and reduce warehousing, inventory management, and shipping costs.
Exceptional Customer Service:
SHIPHYPE prides itself on providing exceptional customer service to its clients. By partnering with SHIPHYPE, Loblaws can be assured that its customers will receive timely and accurate information about their orders and fast and reliable shipping.
By choosing SHIPHYPE as its fulfillment partner, Loblaws can focus on its core business while ensuring that its customers receive fast and reliable shipping, ultimately leading to increased profitability and customer satisfaction.
Request a quote
Fill the form below and our sales team will be in touch.
Don't like forms?
Email Us:
[email protected]