Looking to Outsource Order Fulfillment to a 3PL?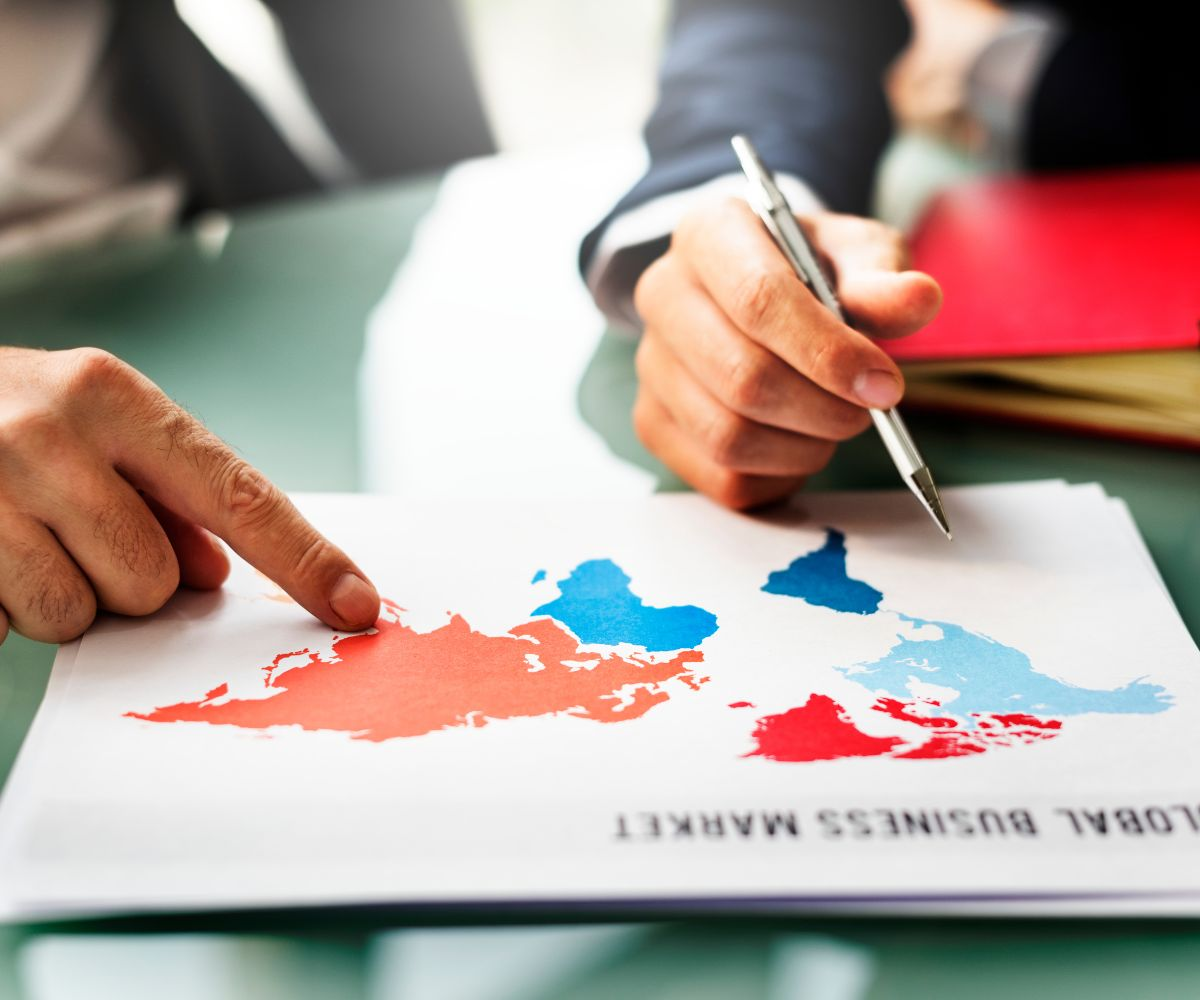 Advantages Of Using FBA Prep Service Toronto
FBA prep services are critical in streamlining the supply chain process and optimizing the FBA program. We will explore the advantages of using FBA prep services in Toronto.
Time-Saving:
FBA prep services take care of the time-consuming tasks of preparing products for shipment to Amazon's fulfillment centers. These services have the expertise and resources to handle product inspection, labeling, packaging, and shipping.
Cost-Effective:
Outsourcing FBA prep services can be more cost-effective than handling them in-house. FBA prep centers have economies of scale, which means they can offer services at a lower cost than what it would cost sellers to handle these tasks themselves.
Improved Quality Control:
FBA prep services have strict quality control measures to ensure products meet Amazon's requirements. These services have experienced professionals who can identify and rectify issues that may arise during preparation.
Benefits Of Working With FBA Prep Service Toronto
The preparation and shipping of products to Amazon's warehouses can be a daunting and complex task. Here are some of the significant benefits of working with an FBA prep service:
Flexibility:
FBA prep services offer a range of services that can be tailored to the needs of each business. These services can include labeling, kitting, bundling, and more, allowing businesses to choose the services that are best suited to their requirements.
Scalability:
FBA prep services can handle high product volumes, making them an ideal choice for businesses scaling up their operations. These services can help businesses keep up with the demand for their products without worrying about the logistics of preparing and shipping them.
Peace of Mind:
Working with an FBA prep service in Toronto can give businesses peace of mind knowing that their products are being prepared and shipped correctly. These services have the knowledge, experience, and resources to ensure products meet Amazon's strict requirements.
Services Offered By FBA Prep Service Toronto
FBA Prep Service Toronto is a highly regarded and professional third-party logistics company dedicated to providing exceptional fulfillment services to businesses in Toronto and the surrounding areas. Here are some of the key services they offer:
Product Inspection and Quality Control:
Their experts conduct thorough product inspections to ensure they meet the highest quality standards. They have stringent quality control processes to ensure your products are always of the highest quality.
FBA Labeling and Packaging:
They assist businesses in preparing their products for FBA by expertly labeling and packaging them in compliance with Amazon's strict standards. Their labeling and packaging services ensure your products arrive pristine at Amazon's fulfillment centers.
Product Bundling and Assembly:
Their skilled team can bundle and assemble products to create custom bundles that boost sales and enhance customer satisfaction. They work closely with businesses to create product bundles that meet their needs and goals.
Things To Consider When Looking For A Toronto 3PL Provider?
If you're looking for a Toronto 3PL, choosing the right partner to manage your supply chain is essential. Here are some critical factors to consider when evaluating 3PL providers:
Expertise and Experience:
The first thing to consider when choosing a 3PL provider is their expertise and experience. You want a provider with a proven track record of success in your industry or niche. Ask for references and case studies demonstrating their ability to handle your unique logistics needs.
Technology and Systems:
A good 3PL provider should have the latest technology and systems to manage your supply chain efficiently. Look for a provider that uses real-time tracking, data analytics, and other advanced technologies to optimize your operations.
Customer Service:
A 3PL provider should be easy to work with and provide excellent customer service. Look for a responsive, communicative provider with a dedicated customer support team to handle any issues or concerns that may arise.
Does Your Business Need A Toronto 3PL Provider?
Hiring a 3PL provider can have numerous benefits for your business in Toronto. By outsourcing your logistics and supply chain management to a 3PL provider, you can tap into their expertise and resources to optimize your operations and improve efficiency.
Working with a 3PL provider can also free up your resources to focus on your core business activities, such as product development, marketing, and customer service. This can lead to increased profitability and growth for your business. A reputable 3PL provider can also provide added value through their industry knowledge, technology capabilities, and customer service.
Differences Between Toronto 3PL Provider And Toronto 4PL Provider?
A 3PL provider typically provides outsourced logistics services, including transportation, warehousing, and inventory management. They may also offer value-added services such as order fulfillment, packaging, and distribution. 3PLs are logistics outsourcing partners, handling various aspects of logistics and supply chain management on behalf of their clients.
A 4PL provider is a higher level of outsourcing that goes beyond the traditional 3PL role. A 4PL provider acts as a supply chain integrator, overseeing the entire logistics process from start to finish. They may manage multiple 3PL providers, coordinating and optimizing their services for greater efficiency and cost savings.
What Type Of Companies Look For FBA Prep Service Toronto?
FBA (Fulfillment by Amazon) is a popular service for companies looking to sell their products on Amazon. We'll discuss the benefits of using FBA prep services in Toronto and the types of companies that can benefit from them.
E-commerce companies:
Online retailers that sell products on Amazon can benefit greatly from FBA prep services. These services can help streamline their shipping process, handling labeling and packaging requirements, and saving them time and money.
Importers:
Companies that import products to Canada for sale on Amazon can benefit from FBA prep services. These services can help them navigate the complex import process, including customs clearance, labeling, and repackaging.
Fulfillment companies:
Fulfillment companies that work with Amazon FBA can benefit from using FBA prep services. These services can help ensure that their client's inventory is prepared and labeled according to Amazon's requirements. By outsourcing these services, fulfillment companies can focus on other aspects of their business.
Why Choose SHIPHYPE?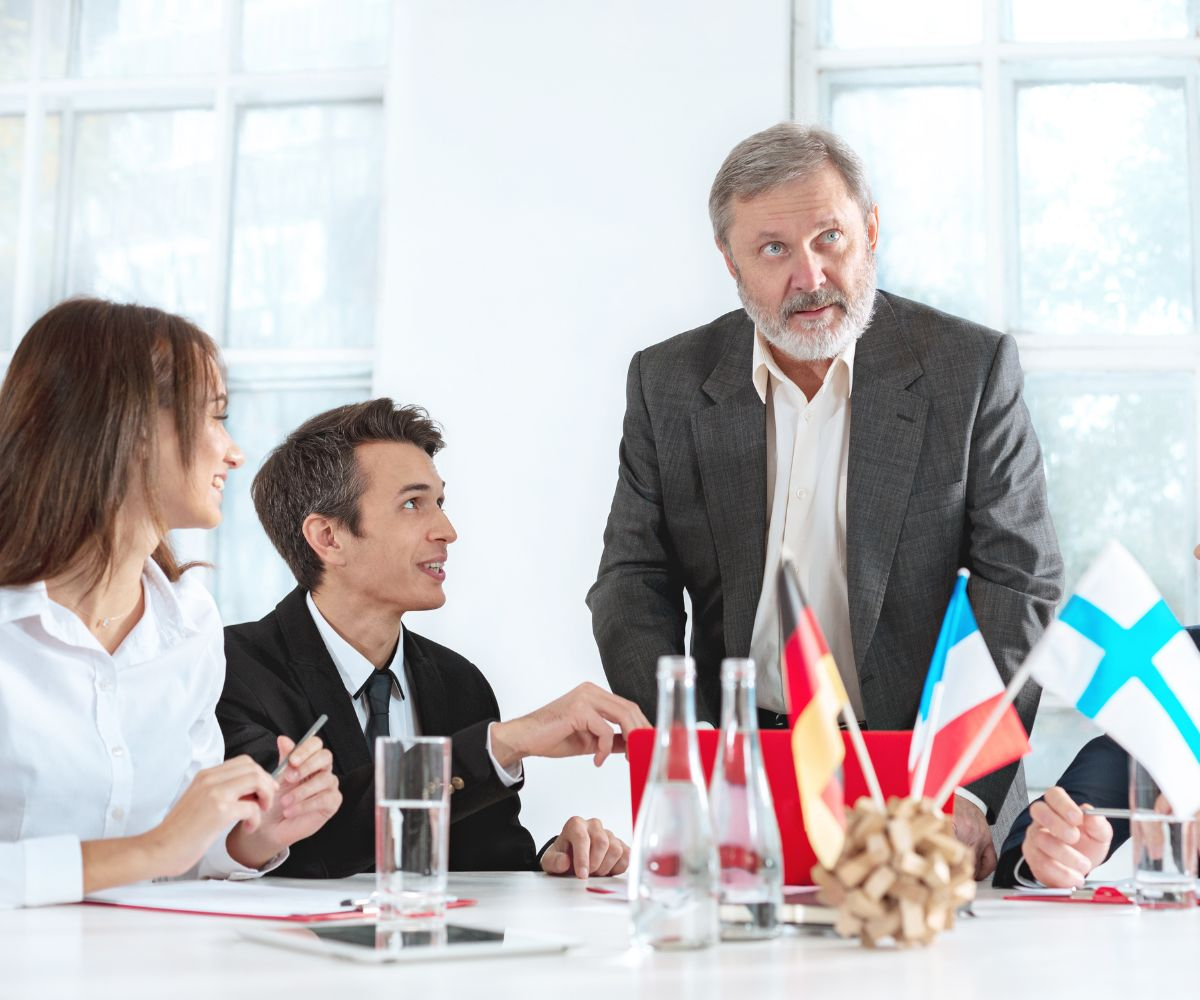 When it comes to FBA prep services in Toronto, SHIPHYPE is a top choice for many businesses. Their expertise, comprehensive range of services, and cost-effective solutions make the prep process simpler and more efficient. Here are some reasons why SHIPHYPE stands out in the industry:
ONE-STOP PREP CENTER:
SHIPHYPE provides a full suite of FBA prep services, including product inspection, labeling, bundling, and carton forwarding. By working with a single vendor, customers save time and effort that would otherwise be spent coordinating with multiple providers.
IMPORT SHIPMENTS MADE EASY:
SHIPHYPE's experienced team can help customers navigate customs clearance for imported shipments, including duties and taxes. This ensures timely delivery and avoids potential delays or issues.
SHIPPING LABELS AND STORE PREP:
SHIPHYPE can assist with shipping label generation and ship store preparation, making it life easier for customers to manage their Amazon FBA prep shipments and save money.
Request a quote
Fill the form below and our sales team will be in touch.
Don't like forms?
Email Us:
[email protected]