Looking to Outsource Order Fulfillment to a 3PL?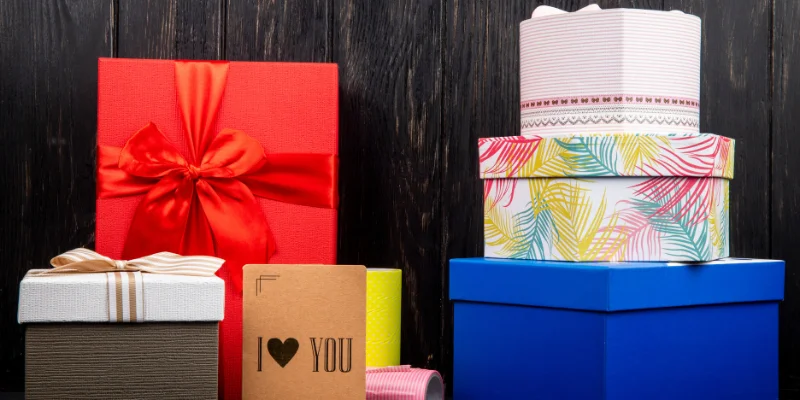 Advantages Of Using A Subscription Box Fulfillment Ontario
Subscription box fulfillment in Ontario is becoming more popular amongst businesses due to its many advantages. The main advantage of using a subscription box service is that it eliminates the need for business owners to manage inventory and order fulfillment on their own, freeing up practical time and resources.
By working with a fulfillment company specializing in subscription boxes, companies can also benefit from a streamlined order fulfillment process and access to an experienced team of professionals to help them manage their subscription box business. As such, subscription box fulfillment services offer numerous advantages over in-house inventory management and order fulfillment services.
Benefits Of Working With A Subscription Box Fulfillment Ontario
Regarding subscription box fulfillment, Ontario is an ideal location for businesses to consider. Working with a professional and experienced subscription box fulfillment company in Ontario has many benefits.
24/7 Order Management Systems:
Working with a Subscription Box Fulfillment Ontario allows you to benefit from their 24/7 order management systems, ensuring that your orders are managed efficiently and on time. With order management systems, you can have complete control over the entire order processing and delivery process.
Complete Control:
With the services provided by Subscription Box Fulfillment Centers Ontario, you'll have complete control over your fulfillment and order process. You can customize the methods to fit your specific needs and rest assured knowing that all orders are taken care of.
Customized Solutions:
Subscription Box Fulfillment Needs Ontario also provides customized solutions for your unique fulfillment needs. With their customizable customer loyalty programs, you can offer discounts and loyalty incentives to keep your customers returning.
Services Offered By Subscription Box Fulfillment Ontario
At Subscription Box Fulfillment Ontario, they take pride in offering a wide range of services to help enhance the customer experience while improving operational efficiency. So you can focus on trade and growing your business.
Subscription Box Prep & Assembly:
Subscription Box Fulfillment Ontario offers a complete prep and assembly service that includes preparing all components, packing items in boxes, and shipping packages to customers. They can customize this service to accommodate any number of orders or complexity.
Inventory Management:
They provide comprehensive inventory management services, including warehousing and storage, tracking available stock levels, and order fulfillment. Their team is experienced in managing the entire process from start to finish to provide that your products reach your customers on time.
Logistics Management:
Their team manages the entire logistics process to ensure that all orders are delivered to their customers on time. They provide tracking information for each order and can customize their services to meet any specific shipping requirements.
Things To Consider When Looking For A Subscription Box Fulfillment Ontario Provider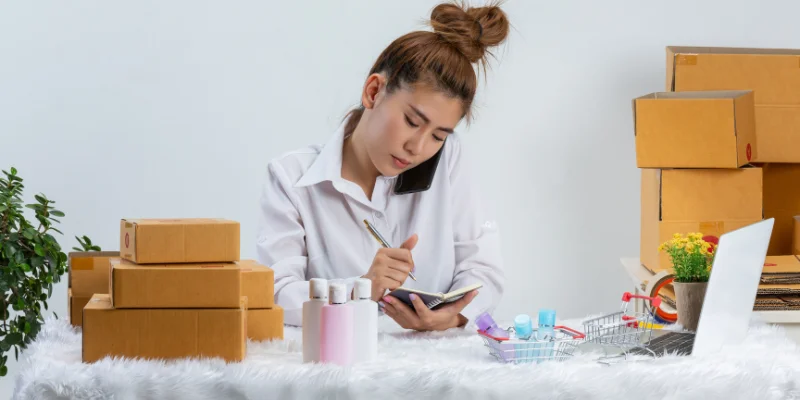 A subscription box fulfillment center is essential to any business, and finding the right provider for your needs can be tricky. When looking for a Subscription Box Fulfillment Ontario Provider, here are infrequent things to consider:
Quality of Service:
When looking for a Subscription Box services Ontario provider, it is essential to check out their service quality. Look for a partner with industry experience who can provide reliable and efficient solutions that meet your needs and expectations.
Third-Party Logistics:
When choosing a Subscription Box Fulfillment Ontario provider, it's essential to consider their third-party logistics capabilities. Ensure they have strong relationships with reliable carriers and can provide cost-effective shipping solutions that meet your needs.
Cost of Services:
Before choosing a Subscription Box Fulfillment Ontario provider, compare their pricing and services to ensure you get the best value. Review any additional fees, discounts, or special offers they offer and find a partner who is within your budget.
Does Your Business Need A Subscription Box Fulfillment Ontario Provider?
Definitely! Subscription box fulfillment in Ontario is a great way to take your company to the next level. With subscription boxes, you get to fill each package with your unique items and create an experience for customers that will help them stay loyal and repeat purchases over time.
Rest assured that your deliveries are promptly handled with Subscription Box Fulfillment Ontario. Their teams have the right technology, processes, and expertise to ensure all orders arrive on schedule, so you don't have to worry about shipments being late or out of stock.
Differences Between Subscription Box Fulfillment Ontario And B2C Fulfillment
Subscription Box Fulfillment Ontario is a specialized service that can help businesses manage their subscription-based products. This type of fulfillment provides the customer with recurring orders over time, ensuring consistent delivery of quality goods to customers. So businesses can focus on growing their customer base.
In comparison, B2C fulfillment is focused on delivering individual orders to one-time customers. B2C shipments tend to be smaller and more frequent than subscription box shipments, which typically involve larger boxes of goods delivered at regular intervals. Subscription Box Fulfillment Ontario helps ensure that the highest quality goods are delivered consistently to customers.
What Type Of Companies Look For Subscription Box Fulfillment Ontario?
Subscription box fulfillment in Ontario is a helpful service for companies. As a fulfillment partner, it can help any company save time and money, from startups to established businesses.
E-Commerce Retailers:
Companies that offer products online or through a catalog can benefit from subscription box fulfillment services by offering customers their personalized subscription boxes. These boxes can contain curated products and help build long-term customer loyalty.
Food Brands:
Gourmet food companies often look to subscription box fulfillment services to deliver their creations worldwide to eager customers. With carefully crafted boxes filled with pulses, grains, oils, sauces, and more, food subscription boxes offer a delicious way to discover new tastes.
Clothing & Apparel Retailers:
Companies that sell clothing and accessories can benefit from subscription box services by offering fashion-forward boxes of carefully selected items for their customers. With a customized subscription box, apparel retailers can showcase their latest designs and trends engagingly.
Why SHIPHYPE Is Your Best Choice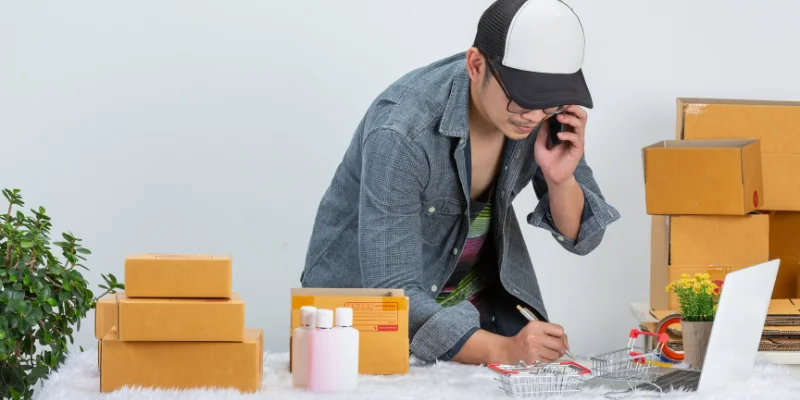 Regarding subscription box fulfillment, this is the only service in Ontario that can surpass the top-notch offerings from SHIPHYPE. Their extensive experience in the e-commerce industry makes them familiar with the nuances of subscription box fulfillment.
Experienced Team:
Their team has years of experience helping eCommerce companies fulfill their subscription boxes. They understand the complexities of this industry and strive to provide a streamlined, efficient service that meets your specific needs.
Comprehensive Inventory:
Their inventory is stocked with products and materials needed for subscription box fulfillment in Ontario, so you don't have to dread running out or wasting time searching for items. Their team is always on hand to answer any questions you may have.
Easy-to-Use Platform:
Their web-based platform makes it easy to track your orders, update shipping information, and manage inventory quickly and conveniently. Their customer service team is available 24/7 to help with any problems or queries.
Request a quote
Fill the form below and our sales team will be in touch.
Don't like forms?
Email Us:
[email protected]