Looking to Outsource Order Fulfillment to a 3PL?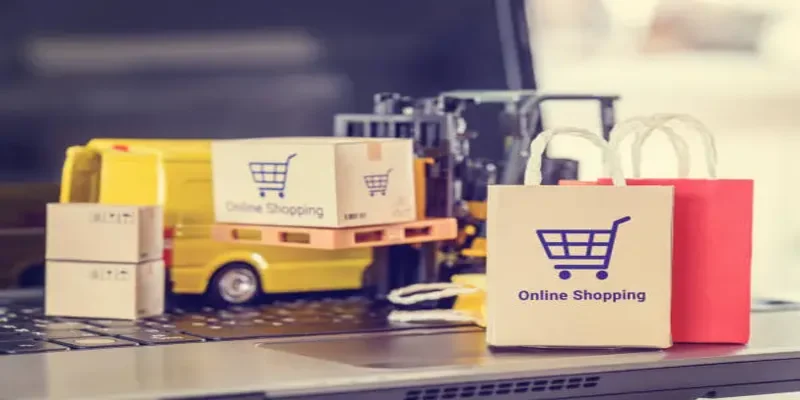 The ChannelAdvisor platform is a great tool for managing orders and informing customers about product availability and delivery status. However, meeting fulfillment demands can be difficult as customer expectations change.
A third-party logistics service can help you manage your orders more efficiently by tracking your shipments, integrating with distribution centers, providing tracking numbers with shipping labels to customers, and connecting with delivery partners.
Using a 3PL for ChannelAdvisor also allows you to review analytics on order fulfillment performance to make informed decisions about how best to meet customer needs and expectations. To fulfill ChannelAdvisor orders, the following steps should be taken:
Make Sure You Have the Right Partners
An experienced 3PL partner will be able to identify which delivery partners are best suited for your business needs. This includes finding a reliable partner that fits with your budget and shipping requirements, as well as being able to provide tracking numbers and delivery status updates.
Integrate Your Systems
Integration is an important part of any online seller's success. Ensure the 3PL you are working with can integrate with ChannelAdvisor, allowing you to update product availability and shipping information in real time. This will ensure that your customers stay informed about their orders and help them make purchasing decisions quickly and easily.
Track Your Orders
A reliable 3PL should provide tracking numbers for all your shipments so customers can easily track their orders. The 3PL should also be able to provide delivery status updates in real-time, giving your customers peace of mind about when they can expect their purchases to arrive.
Optimize Your Distribution Centers
A good 3PL will help you optimize and manage your distribution centers, ensuring product availability and fulfillment times. This will help you meet customers' expectations promptly and improve the overall customer experience.
SHIPHYPE is a great 3PL for ChannelAdvisor, offering reliable fulfillment services. Choose the right partner to ensure your customer's orders are fulfilled quickly and accurately. With SHIPHYPE, you can trust that all your orders will be handled efficiently and professionally.
How Do 3PLs Connect With ChannelAdvisor?
Third-party logistics services will typically integrate with ChannelAdvisor using a secure API. This allows the 3PL to access your product availability, shipping information, inventory levels, and order status in real time. If you have an online store on ChannelAdvisor and want to use a 3PL for fulfillment, the first step is to create an account with the 3PL.
You can then provide them with your ChannelAdvisor credentials, and they will be able to pull all the necessary information directly from the platform. This ensures that your orders are fulfilled quickly and accurately and informs customers about their order status in real-time.
By leveraging a 3PL for ChannelAdvisor, you'll be able to maximize efficiency and provide customers with a seamless online experience. SHIPHYPE offers the most reliable 3PL service and comprehensive integration with ChannelAdvisor. With SHIPHYPE, you can access our entire network of carriers and find the best shipping solution for your business. We also offer 24/7 support so you can be confident in our ability to deliver an exceptional fulfillment experience for your customers.
Benefits of Outsourcing ChannelAdvisor Fulfillment Needs
For small businesses or enterprises, outsourcing a ChannelAdvisor fulfillment partner is beneficial for any business. There are many advantages to working with a 3PL, such as:
Enhance Your Brand's Reputation
Outsourcing fulfillment can help you maintain a positive customer experience, essential for keeping your customers happy and loyal. A 3PL can also help ensure you meet delivery deadlines and send out correct orders every time.
Reduce Cost For Storage & Shipping
Outsourcing your ChannelAdvisor fulfillment needs can help reduce overhead and operating costs. Using a 3PL means you no longer have to worry about the cost of warehouse space or shipping products. A 3PL will handle all the associated costs and save you money in the long run.
Make Your Business Scalable
A 3PL can help you scale your business quickly and easily. As your business grows, so does the need for more storage and shipping capacity. By leveraging a 3PL, you don't have to worry about investing in additional warehousing or hiring more employees to handle increased order volumes. The 3PL will handle all the necessary logistics for you.
SHIPHYPE with ChannelAdvisor makes the perfect partnership for online merchants who want to maximize efficiency and keep their customers happy.
Things To Consider When Looking for a 3PL for ChannelAdvisor Orders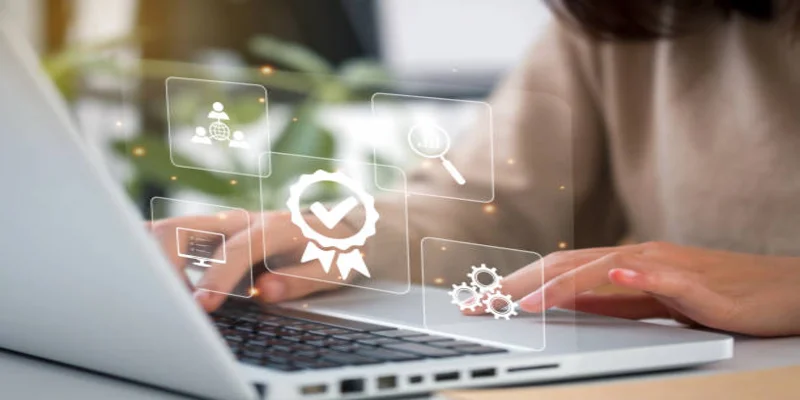 Many 3PLs offer services for ChannelAdvisor orders, but not all are created equal. Here are a few things to consider when looking for the right 3PL partner:
Reputation
Ensure that your 3PL has a good reputation and is experienced in dealing with your business needs. Ask around for recommendations or read online reviews and testimonials.
Flexibility
Look for a 3PL that can provide you with the flexibility you need, whether it's for order fulfillment or returns processing. SHIPHYPE offers custom solutions that can be tailored to your specific needs.
Global Channels For Shipping
A good 3PL should be able to provide you with the global channels necessary for shipping to customers worldwide. SHIPHYPE has the best integrations and customer support to assist you with global shipping needs.
Legal Documentation
Additional legal documentation may be necessary when shipping some items, such as food or beverages. Ensure your 3PL can provide the necessary paperwork to comply with local and international laws.
If you are new to the online world and don't know where to start, SHIPHYPE is here to help. Our team of professionals can help you set up a ChannelAdvisor store and assist you in choosing the right 3PL for your needs.
Top 5 Options for ChannelAdvisor Order Fulfillment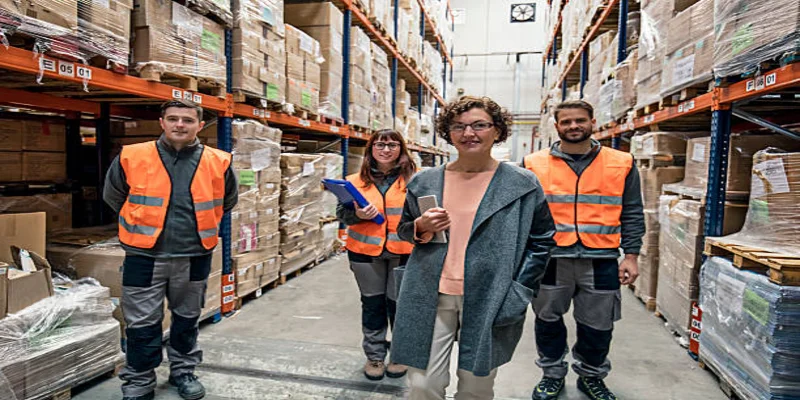 The top 5 options for ChannelAdvisor order fulfillment are:
SHIPHYPE
Amazon FBA
Shipwire
Fulfillment by Amazon
DHL eCommerce Solutions
Each of these providers has its unique benefits and features. You can learn more about each to find the fit for your needs. No matter what provider you choose, always ensure they can provide you with an efficient and cost-effective solution.
Why Choose SHIPHYPE As Your Fulfillment Partner?
Choosing SHIPHYPE as your 3PL partner for ChannelAdvisor orders can help you increase efficiency and reduce costs. Here are just a few of the benefits of working with us:
Offer Custom Solutions
We at SHIPHYPE are dedicated to providing custom solutions that meet your needs. We can help you find the right solution for your business, whether for order fulfillment, returns processing, or global shipping.
Cost-Efficient Shipping
SHIPHYPE offers cost-efficient shipping solutions for your brands that can help you save money in the long run. We negotiate with carriers to get the best rates and minimize shipping costs.
Global Reach
With our extensive network of global connections, we can provide international customers with fast, reliable shipping from anywhere in the world.
Automated Real-Time Tracking
Our advanced tracking system at the distribution center lets you manage orders in real-time, giving you the peace of mind that your customers receive their packages on time.
With these benefits and more, SHIPHYPE is the perfect 3PL partner for ChannelAdvisor orders. To learn more about how we can help you increase efficiency and reduce costs, contact us today for a free consultation. We look forward to hearing from you!
Request a quote
Fill the form below and our sales team will be in touch.
Don't like forms?
Email Us:
[email protected]