Looking to Outsource Order Fulfillment to a 3PL?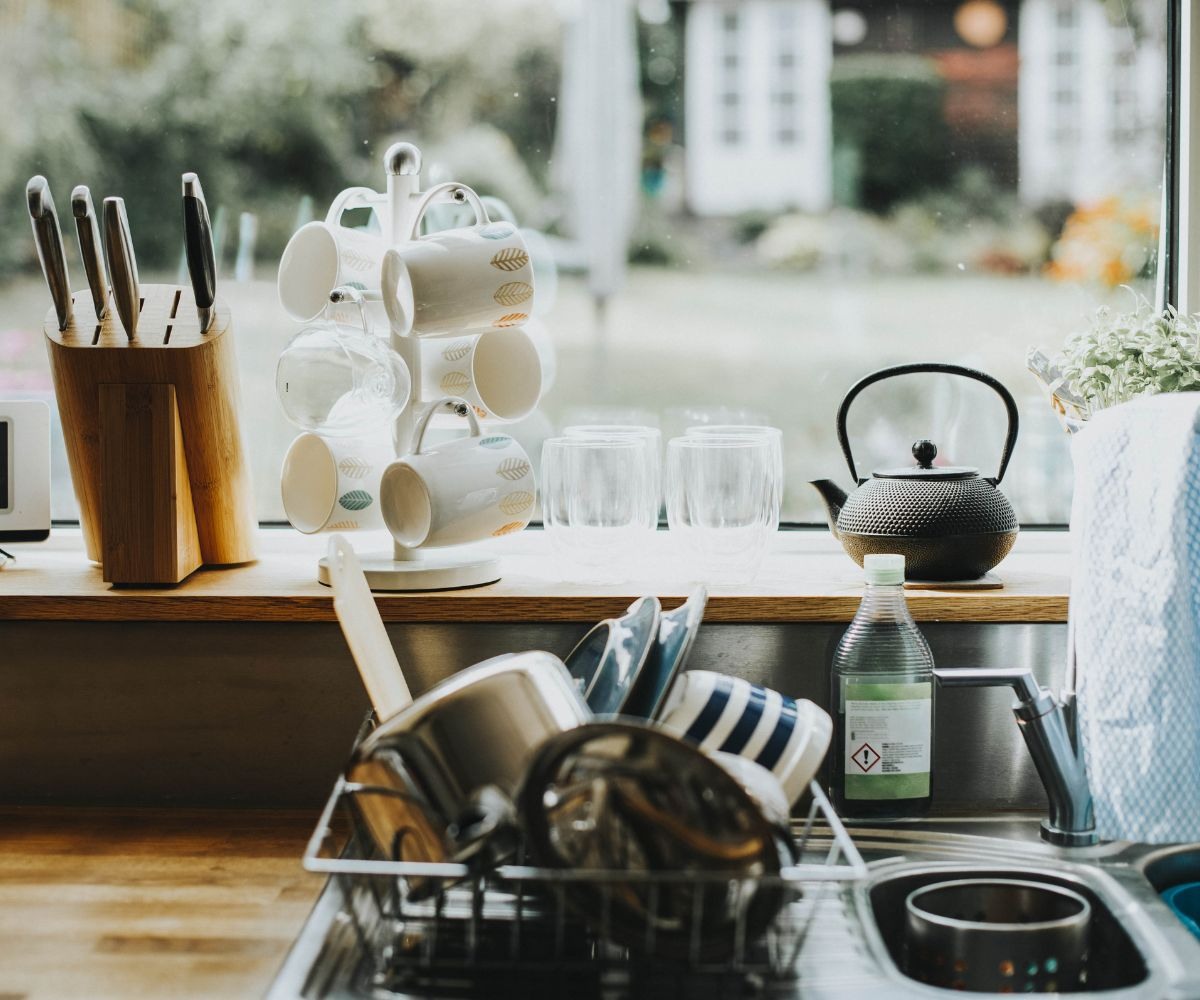 How to Fulfill Dillard's Orders
Fulfilling Dillard's orders as a third-party logistics provider involves crucial steps to ensure prompt delivery and customer satisfaction. Firstly, 3PL providers must partner with Dillard's, meeting their facilities, equipment, and systems requirements. Once a partnership is established, providers should receive and verify the order, prepare the items for shipment, and use reliable carriers to deliver them to the designated location.
With a third-party logistics company, Throughout the process, it is essential to maintain communication with Dillard's, providing tracking information and addressing any concerns. Invoicing Dillard's for services rendered following agreed payment terms is critical. Their business partners successfully achieved EDI compliance through seamless EDI integration into their EDI system, enabling efficient communication and streamlined operations across our distribution facility. By following these steps efficiently, 3PL providers can fulfill Dillard's orders professionally and maintain a strong business relationship.
How 3PLs Help Fulfill Dillard's Orders
Dillard's is a leading department store chain in the US that offers a wide range of products, including clothing, accessories, footwear, cosmetics, and home furnishings. To ensure efficient and timely delivery of its products, Dillard's partners with 3PLs (Third-Party Logistics) companies.
The Role of 3PLs:
3PLs are logistics companies that provide various services, including warehousing, transportation, and distribution. They help businesses like Dillard's to manage their supply chain operations and ensure efficient delivery of products to customers.
3PLs' Involvement in Dillard's Order Fulfillment:
When Dillard's receives an order, it passes the order details to a 3PL that handles the logistics. At the warehouse, the 3PL sorts and labels the products, prepares them for shipment, and sends them to Dillard's stores or directly to the end customers.
How 3PLs Improve Dillard's Operations:
By outsourcing its logistics operations to 3PLs, Dillard's can focus on its core business activities, such as merchandising, marketing, and customer service. This helps Dillard's improve operations, reduce overhead costs, and stay competitive.
How do 3PLs connect with Dillard's?
Dillard's is a department store chain operating in the United States with over 200 stores in 29 states. Dillard's collaborates with third-party logistics providers (3PLs) to enhance its supply chain. We will discuss how 3PLs connect with Dillard's.
Submit a Proposal:
After identifying themselves as potential partners, 3PLs should submit a proposal to Dillard's procurement team. The proposal should include information about the company, its services, and its capabilities.
Review and Evaluation:
Dillard's procurement team will review and evaluate the proposals received from 3PLs. They will consider the 3PL's experience, capabilities, and pricing factors.
Negotiation and Contracting:
After reviewing and evaluating the proposals, Dillard's procurement team will select the 3PLs that meet its requirements. The selected 3PLs will then negotiate with Dillard's to agree on terms and conditions. Once a mutually beneficial agreement is reached, a contract will be signed.
Working with a 3PL provider can blow your Dillard's business out of the water. SHIPHYPE 3PL Fulfillment services provide you with the best of 3rd party logistic services to help improve your Dillard's business.
Benefits of Outsourcing Dillard's Fulfillment Needs
Outsourcing fulfillment needs a reliable third-party logistics (3PL) provider like Dillard's can provide businesses with a host of benefits. Dillard's costly errors due to human error in trading partner transactions led them to integrate an ERP system for better efficiency. By partnering with Dillard's, companies can achieve cost savings, scalability, and increased efficiency. Here are some keys to the Benefits of Outsourcing Dillard's Fulfillment Needs.
Cost Savings:
By outsourcing fulfillment needs to a third-party logistics provider (3PL), such as Dillard's, companies can save money on the costs associated with warehousing, staffing, and shipping.
Expertise:
3PL providers specialize in logistics and fulfillment and have the expertise and resources to manage these operations efficiently and effectively. They can provide access to cutting-edge technology, systems, industry best practices, and insights.
Improved Focus:
By outsourcing fulfillment needs, companies can free up valuable time and resources that can be redirected toward core business activities, such as product development, marketing, and customer service.
Increased Efficiency:
3PL providers use advanced technology and systems to optimize fulfillment operations, reducing errors and increasing accuracy. This can result in faster order processing times, improved inventory management, and higher customer satisfaction.
Things To Consider When looking for a 3PL for Dillard's Orders
Several factors must be considered when finding a reliable 3PL (third-party logistics) provider for Dillard's orders. Here are some important things to keep in mind:
Experience and Reputation:
Look for a 3PL provider with extensive experience handling Dillard's orders and a good reputation in the industry. Check for references and reviews from other customers to better understand their performance.
Technology and Systems:
A 3PL provider should have advanced technology and systems to handle Dillard's orders efficiently. This includes real-time tracking, automated processes, and integration with Dillard's systems.
Customer Service:
Customer service is key in the logistics industry. You need a 3PL provider that provides responsive and reliable customer service to handle your Dillard's orders seamlessly.
Considering these factors, you can find a 3PL provider that can handle your Dillard's orders efficiently, reliably, and cost-effectively, allowing you to focus on growing your business.
Top 5 Options for Dillard's Order Fulfillment
Looking for the right 3PL provider for your Dillard's orders can be daunting. To help you make an informed decision, here are five of the best options for Dillard's order fulfillment:
SHIPHYPE
Expedited shipping
In-store pickup
Curbside pickup
Same-day delivery
Each option provides customers a convenient and reliable way to receive their orders from Dillard's. Customers can choose the option that best fits their needs.
Opting for SHIPHYPE As The Best Fulfillment Services For Dillard's Products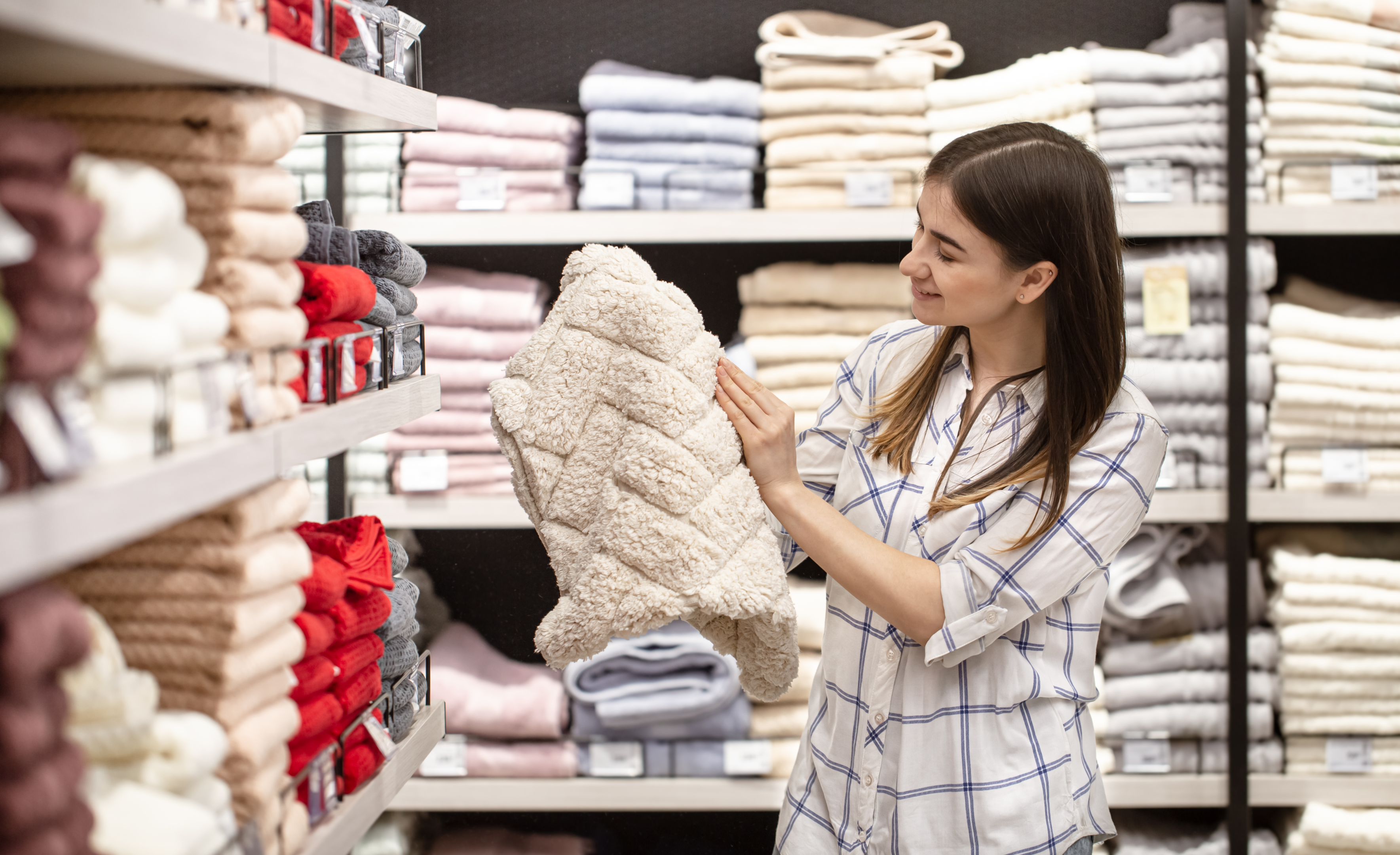 SHIPHYPE is one such fulfillment service provider that can help Dillard's sellers streamline their fulfillment process. We will discuss why SHIPHYPE is the best fulfillment service for Dillard's products.
Seamless Integration:
One of the significant advantages of SHIPHYPE is that it seamlessly integrates with Dillard's platform. You can sync your Dillard's store with SHIPHYPE's fulfillment center with a few clicks, enabling quick and easy order processing.
Fast and Reliable Shipping:
SHIPHYPE is known for its fast and reliable shipping services. With a vast network of carriers, SHIPHYPE can offer expedited and affordable shipping options to Dillard's sellers.
Order Tracking and Management:
SHIPHYPE provides Dillard's sellers with real-time order tracking and management tools. With SHIPHYPE's user-friendly dashboard, you can track your orders, manage inventory levels, and monitor shipping and delivery status.
SHIPHYPE offers Dillard sellers seamless integration and fast and reliable shipping. By choosing SHIPHYPE as your fulfillment service provider, you can focus on growing your business while SHIPHYPE takes care of the order fulfillment process.
Request a quote
Fill the form below and our sales team will be in touch.
Don't like forms?
Email Us:
[email protected]