Looking to Outsource Order Fulfillment to a 3PL?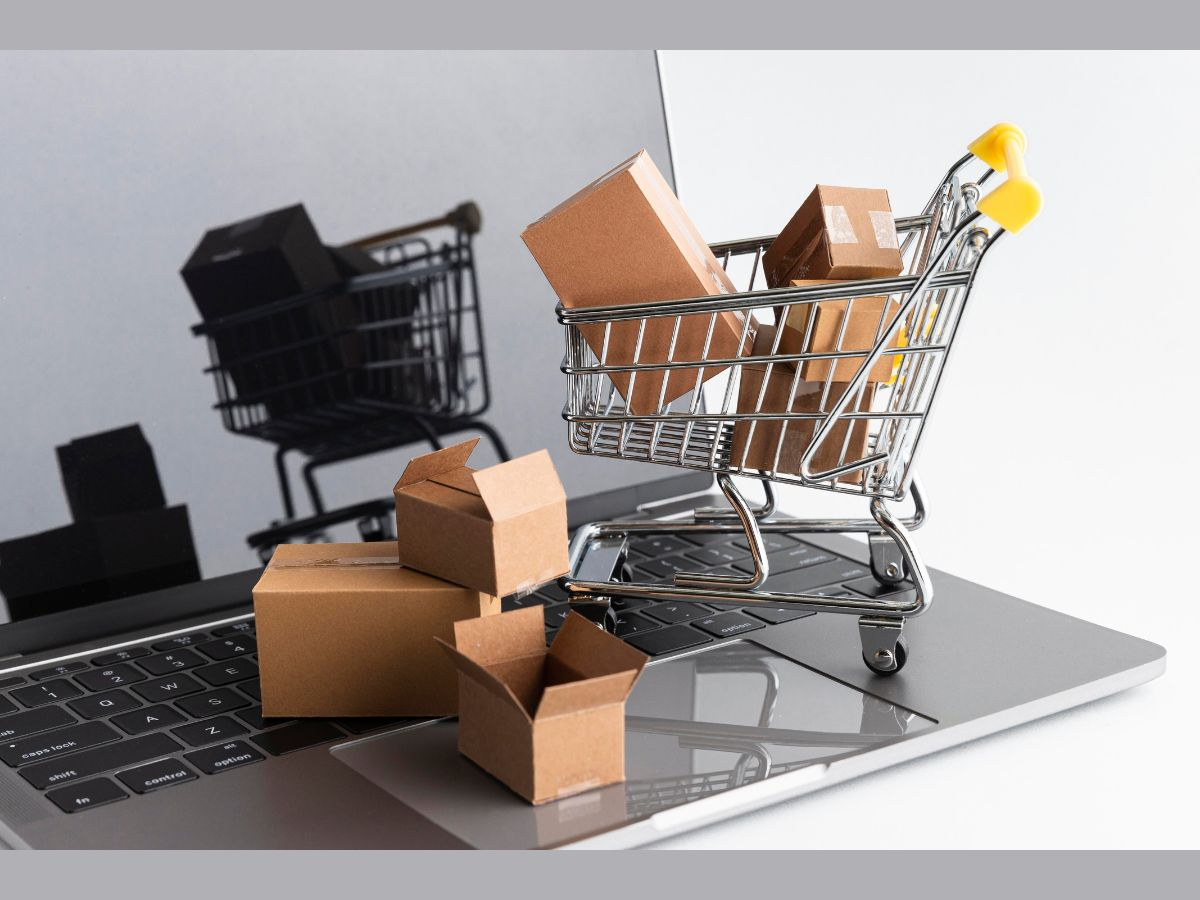 How To Fulfill Magento Orders
Magento order fulfillment services is a popular e-commerce platform widely used by businesses of all sizes. The Magento store partnered with a Magento fulfillment company for their Magento shipping services, which efficiently handles multiple packages to ensure prompt and accurate delivery to customers.
They'll look at the steps in fulfilling orders in Magento and how businesses can leverage its powerful features to streamline their order fulfillment processes.
1. Generating Shipping Labels:
Once an order has been processed, businesses need to generate shipping labels. Magento provides built-in tools for generating labels and tracking shipments, making it easy to manage the shipping process.
2. Managing Inventory:
Inventory management is a critical aspect of order fulfillment, and Magento provides robust tools for managing inventory levels and tracking stock levels in real time. This helps businesses avoid stockouts and ensure they can quickly and efficiently fulfill orders.
3. Handling Returns:
Inevitably, some customers will want to return items, and Magento provides tools for managing returns and processing refunds. This helps businesses manage returns efficiently and maintain customer satisfaction.
How 3PLs Help Fulfill magento Orders
Third-party logistics (3PL) providers can play a crucial role in helping businesses fulfill Magento orders. By partnering with a reputable 3PL, businesses can leverage their expertise in logistics and supply chain management to streamline their fulfillment processes, reduce costs, and improve customer satisfaction.
A 3PL can provide a range of services, including warehousing and inventory management, order fulfillment, shipping, and transportation, and returns management. With a dedicated team managing these operations, businesses can focus on other aspects of their business, such as sales and marketing.
Partnering with a 3PL for Magento order fulfillment can help businesses improve their supply chain efficiency, reduce costs, and enhance customer satisfaction, ultimately driving growth and success in today's competitive ecommerce landscape.
How do 3PLs connect with magento?
Magento is a popular e-commerce platform that provides businesses with the tools to create and manage online stores. To streamline the logistics process, 3PLs need to connect with Magento seamlessly. We'll explore how 3PLs connect with Magento in doing so.
1. Magento Extensions for 3PL Integration:
Magento has many extensions that enable 3PLs to integrate with the platform. These extensions can be easily installed and configured, allowing 3PLs to manage their inventory and fulfillment processes within the Magento platform.
2. API Integration:
Application Programming Interface (API) integration is another way 3PLs can connect with Magento. APIs allow different software systems to communicate, enabling real-time data exchange between the Magento platform and the 3PL's system.
3. Custom Integration:
For businesses with specific needs, a custom integration solution may be necessary. This involves building a custom integration between Magento and the 3PL's system, which can be expensive and time-consuming. However, it allows for more flexibility and can be tailored to meet the business's unique needs.
Benefits of Outsourcing Magento Fulfillment Needs
Outsourcing Magento fulfillment needs can provide a range of benefits to businesses of all sizes. Implementing a warehouse management system on a Magento site streamlines the entire process of an ecommerce business, from receiving orders to fulfilling them and managing inventory. Here are some key advantages that outsourcing can bring:
1. Access to Expertise:
Outsourcing to a company specializing in Magento fulfillment means you will have access to experts with the necessary skills and knowledge to ensure that your fulfillment processes are efficient and effective. This helps reduce errors and ensure that orders are delivered on time.
2. Reduced Costs:
Outsourcing your Magento fulfillment often needs results in cost savings. Using a third-party provider can avoid the expenses associated with setting up your own fulfillment centers, such as equipment, labor, and warehousing costs.
3. Scalability:
Outsourcing to a third-party provider can offer scalability, allowing you to adjust your fulfillment needs as your business grows. This can help you to avoid the need to make large capital investments in equipment and personnel.
Things To Consider When looking for a 3PL for magento Orders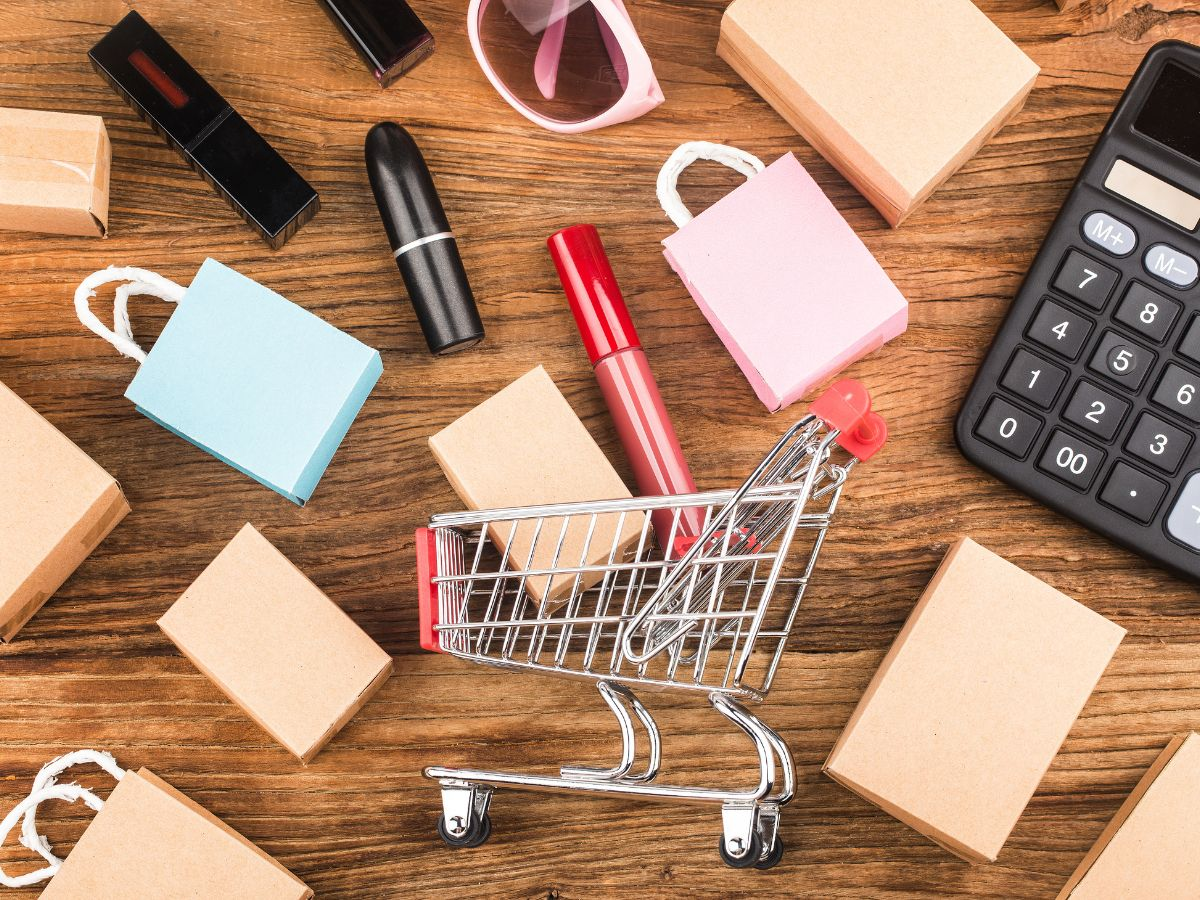 When looking for a 3PL (third-party logistics) partner for your Magento orders, several factors must be considered to ensure that you. Choose the right 3PL one for your magento Orders.
1. Compatibility with Magento:
Look for a 3PL experienced working with Magento e-commerce platforms. A 3PL specializing in Magento will be familiar with the platform's intricacies and can help you streamline the integration process.
2. Warehouse locations:
Consider a 3PL with warehouses in strategic areas to reduce shipping costs and improve delivery times. Multiple warehouse locations can also help you reach customers in different regions more efficiently.
3. Integration with other marketplaces:
If you sell on multiple marketplaces, ensure your 3PL can integrate seamlessly. This will save you time and effort in managing your inventory and orders across different platforms.
Top 5 Options for Magento Order Fulfillment
Magento is a popular e-commerce platform that allows businesses to sell products and services online. There are the Top 5 Options for Magento Order Fulfillment.
1. ShipStation:
This platform integrates with Magento and offers automated shipping, order tracking, and multiple carrier options.
2. ShipBob:
ShipBob provides advanced inventory management and streamlined shipping for Magento stores, handling B2C and B2B orders.
3. ShipHero:
ShipHero offers real-time inventory updates and integrated shipping options, helping automate fulfillment for Magento businesses.
4. ShipWorks:
With versatile shipping options and integrations with popular carriers, ShipWorks is a flexible order fulfillment solution for Magento.
Fulfillment by Amazon (FBA): FBA uses Amazon's extensive fulfillment network to handle the storage, packaging, and shipping of Magento orders, making it a popular choice for many businesses.
Why Choose SHIPHYPE As Your Fulfillment Partner?
Here are some potential headings that could be used in a professional tone to highlight why SHIPHYPE is a great fulfillment partner:
Streamlined Order Fulfillment:
SHIPHYPE offers a streamlined order fulfillment process to help businesses save time and money.
Dedicated Customer Support:
SHIPHYPE provides dedicated customer support to help businesses navigate any issues or challenges during the fulfillment process.
Data-Driven Insights:
With access to data-driven insights, businesses can gain valuable insights into their fulfillment process and make informed decisions to optimize their operations.
Focus on Growth:
By partnering with SHIPHYPE, businesses can focus on their core competencies and growth strategies while leaving the fulfillment process to the experts.
Request a quote
Fill the form below and our sales team will be in touch.
Don't like forms?
Email Us:
[email protected]