Looking to Outsource Order Fulfillment to a 3PL?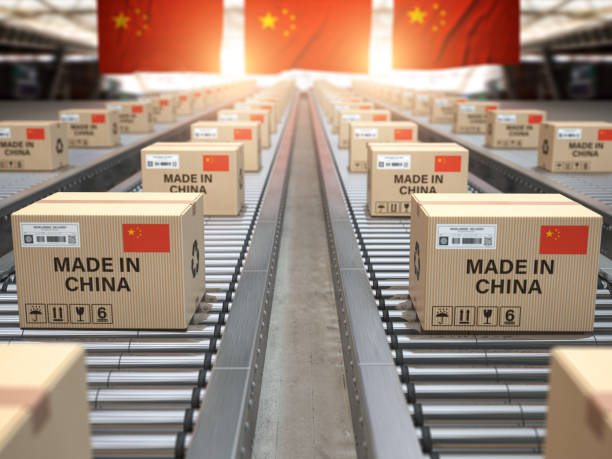 Things To Consider When Shipping Chinese Products
China is the leading source of imports for many ecommerce businesses, and successfully shipping Chinese products can be a daunting task. Whether you manage the warehouse, store inventory, or ship out goods on time, SHIPHYPE's shipping services help ensure customer satisfaction while keeping costs low.
We at SHIPHYPE truly understand the difficulties of shipping Chinese products. With our advanced international third-party logistics solutions and warehouse management system, we can help you get the most out of your ecommerce order fulfillment. But before shipping, you need to know a few factors:
Customs Clearance
For international customers, the biggest challenge with shipping Chinese products is getting them cleared and released by Customs. You need to make sure you have all the necessary documents in hand before starting the international shipping process. We at SHIPHYPE can help you understand the laws and regulations of your country and determine which clearance procedure is best for your business.
Taxes And Duties
The taxes and duties imposed on imports vary from country to country. To ensure smooth delivery, you need to consider the duties and taxes associated with your shipment. We can assist in understanding the exact amount of taxes that must be paid for each product imported from China.
Shipping Costs
When you start shipping goods from China, you need to research the shipping costs for different modes of transport. We provide a range of sea freight and air freight services that can help reduce your shipping expenses. SHIPHYPE handles the customs process and can help you find the most economical way to ship your products.
Local Resources
It is important to utilize local resources when sourcing and shipping Chinese products. SHIPHYPE's global network of partner agents helps us source the best quality products from China and manage the entire supply chain from the warehouse to the fulfillment center.
Customer Satisfaction
Last but not least, customer satisfaction is key when it comes to shipping Chinese products. Delayed shipment or cost of shipping can quickly add up and affect your brand's reputation. With SHIPHYPE's 3PL solutions, you can deliver your shipments timely while keeping fulfillment costs low.
Products We Fulfill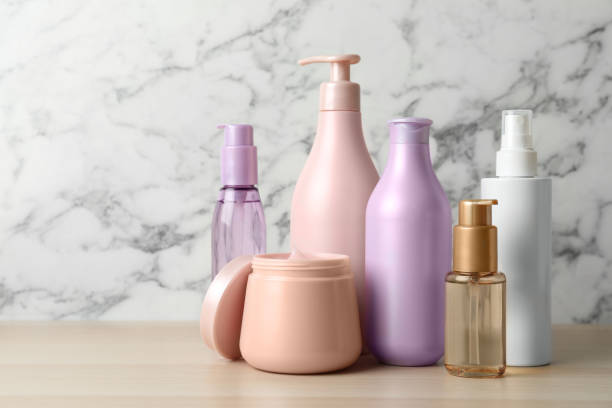 Multiple fulfillment companies across the world offer ecommerce order fulfillment services. But only SHIPHYPE can provide you with the best 3PL solutions to fulfill all your Chinese products in a timely, cost-efficient, and secure manner. Our end-to-end supply chain solutions help ensure customer satisfaction while providing full visibility throughout the process.
We are not limited to only one type of product, but cancan fulfills any products sourced from China. From clothing to sporting goods, we have got you covered! Whether a single shipment for one customer or multiple shipments for International customers, SHIPHYPE has the tools and expertise to ensure your products are delivered on time and with the utmost care. The products we fulfill include:
Clothing
Chinese-made apparel, including t-shirts, sweaters, dress shirts, and accessories. It is obvious that customers demand quality clothing, and we ensure that each item is sourced from reputable suppliers to ensure customer satisfaction.
Sporting Goods
No matter what type of sporting goods you are looking for, SHIPHYPE will source the best products with great warranties. From bicycles to tennis rackets, we have them all!
Electronics
Chinese electronics are renowned in the industry for their quality and affordability. To handle them with the utmost care, SHIPHYPE provides 3PL services to ensure your electronics are delivered safely and securely.
Car Parts
Whether you need an entire engine or just some brake pads, SHIPHYPE can easily source car parts from China. Our team will handle the sourcing, customs clearance, and delivery process for you so that you can focus on other important tasks.
Medical Supplies
Patients rely on medical supplies from China to quickly get the necessary treatments. To ensure a smooth delivery process, SHIPHYPE has experience handling medical supplies in compliance with customs regulations and international laws.
Why Choose SHIPHYPE As Your 3PL Partner For Chinese Products?
Aside from our extensive shipping industry knowledge, SHIPHYPE is committed to providing the best customer service. We strive for 100% customer satisfaction and work closely with customers to meet their needs.
In addition, we offer real-time tracking updates so that you can monitor your packages every step of the way. Rest assured that your goods will be delivered safely and on time with SHIPHYPE. Our services include:
Container Tracking
Keep up to date with the movements of your shipments with our automated tracking system. You can easily track and trace your containers right from the website or mobile app; no more manual tracking is required.
Careful Item Inspections
Many times, items are not packed properly for international shipping. We ensure that all items are carefully inspected and repacked if necessary to ensure the product's safe delivery to its destination. SHIPHYPE will also ensure that the item is properly insured for any damage.
Custom Packaging
We offer custom packaging services to ensure your items are safely packed and shipped. From bubble wrap to cartons, we have the right solutions for any item you may be shipping. If you want a customized label or logo printed on the packaging, we've got you covered there too.
Flexible Shipping Options
Our wide range of shipping options allows you to choose from air freight, sea freight, express delivery, or even a mix of all three. Depending on your needs and budget, we'll be happy to provide the best solution.
Consolidating
If you have multiple orders to send, or if your order is too large for a single container, we can consolidate it into one shipment. This will help reduce shipping costs and ensure the quick and safe delivery of your items.
SHIPHYPE is the perfect 3PL solution for all Chinese products. We offer a comprehensive range of services that covers the entire supply chain, from warehouse management systems to fulfillment centers and shipping services.
Our team of experts will help manage your store inventory, optimize cost-effective local resources, and provide efficient international shipping solutions for customers around the globe. Reach out to us today for more information on how we can help power up your ecommerce business with our 3PL services.
Request a quote
Fill the form below and our sales team will be in touch.
Don't like forms?
Email Us:
[email protected]