Looking to Outsource Order Fulfillment to a 3PL?
Advantages Of Using A Third Party Logistics Company Los Angeles
As a major hub for international trade, Los Angeles offers numerous advantages to businesses that leverage third-party logistics providers for their warehousing and distribution services. Here are some of the advantages:
Expertise in Logistics Services:
Third-party logistics providers specialize in logistics services and have a team of experts with extensive experience in this field. They can provide expertise in a group.
Cost Savings:
Outsourcing warehousing and logistics services to a third-party provider in Los Angeles can lead to significant cost savings for businesses. These providers have economies of scale, enabling them to negotiate better rates with carriers, warehouses, and other service providers.
Reduced Risk:
Working with a third-party logistics provider can reduce the risks associated with supply chain management. These providers have experience managing risks such as theft, damage, and delays and can implement measures to minimize these risks.
Benefits Of Working With A Third Party Logistics Company Los Angeles
Here are some potential benefits of working with a third-party logistics (3PL) provider in Los Angeles:
Greater flexibility:
3PL providers offer flexibility that can be particularly useful for businesses that experience fluctuations in demand. With a 3PL, you can scale your logistics operations up or down to meet changing market conditions.
Improved customer service:
A reliable and experienced 3PL provider can help you provide better customer service. They can offer faster and more reliable shipping options, advanced tracking and communication capabilities, and other value-added services that enhance your overall customer experience.
Access to technology:
3PL providers often have access to cutting-edge logistics technology and software and experienced professionals who can help you optimize your supply chain and improve your logistics processes.
Services offered By Third Party Logistics Company Los Angeles
Third-party logistics (3PL) providers in Los Angeles offer various services to businesses seeking to optimize their supply chain management. These services include:
Warehousing Logistics Services:
Los Angeles 3PLs provide various warehouse services, including temperature-controlled storage, secure storage for high-value items, and distribution center services.
Freight Forwarding Company:
Los Angeles 3PLs are experts in arranging trucking, intermodal, air, or ocean freight services to transport goods domestically and internationally. They handle all the necessary documentation and customs clearance.
Fulfillment Services:
From pick and pack to returns processing, Los Angeles 3PLs offer complete order fulfillment services to streamline order management with advanced technology and skilled personnel.
Nationwide United Auto Transport:
3PLs in Los Angeles offer nationwide united auto transport services, providing businesses with reliable and secure vehicle transport solutions. With dedicated carriers and experienced logistics professionals.
Things To Consider When Looking For A Los Angeles 3PL provider?
When looking for a Los Angeles 3PL provider, it's important to consider several factors that can impact the success of your logistics operations. Here are some headings to consider when looking for a Los Angeles 3PL provider:
Comprehensive Service Offerings:
One of the primary considerations when selecting a 3PL provider in Los Angeles is the breadth and depth of its service offerings. It's essential to partner with a provider offering a comprehensive logistics solution suite.
Technology Infrastructure:
State-of-the-art technology and systems are crucial to efficient and accurate logistics operations management. When selecting a 3PL provider, look for one that has invested in advanced technologies.
Exceptional Customer Service:
The level of customer service provided by a 3PL provider can make a significant difference in your overall experience. Look for a responsive, proactive, dedicated provider to provide high-quality service.
Does Your Business Need A Los Angeles 3PL Provider?
If you are a business owner or manager operating in the bustling metropolis of Los Angeles, partnering with a third-party logistics (3PL) provider can offer many benefits. Outsourcing logistics and supply chain operations to a reputable 3PL provider in Los Angeles can help you streamline your operations, reduce costs, and enhance overall efficiency.
Furthermore, a 3PL provider can provide specialized expertise in inventory management, transportation, and warehousing, allowing you to focus your resources on core business functions. Whether your business requires a 3PL provider in Los Angeles will depend on your specific needs and goals.
Differences Between Los Angeles 3PL providers And Los Angeles 4PL providers?
Los Angeles 3PL:
Third-party logistics companies typically offer logistics services, including transportation, warehousing, and fulfillment, to help businesses manage their supply chain. They may also provide additional services such as inventory management, packaging, and freight forwarding. 3PL providers are focused on executing and managing logistics tasks for their clients.
Los Angeles 4PL:
A 4PL provider, on the other hand, takes a more strategic role in managing a business's supply chain. In addition to offering the services of a 3PL provider, a 4PL provider also provides supply chain consulting, design, and optimization services. They act as a single point of contact for their clients, managing and coordinating all aspects of the supply chain on behalf of the client.
What Type Of Companies Look For Third Party Logistics Company in Los Angeles?
Here are the types of companies that might look for third-party logistics (3PL) in Los Angeles, particularly those that prioritize dependable supply chain services in Southern California.
Retailers:
Retailers with physical store locations or e-commerce operations often require reliable logistics solutions to transport goods from their warehouses to stores or customers, with Los Angeles International Airport (LAX) nearby.
Import/Export Businesses:
Los Angeles is one of the busiest ports in the world, making it a prime location for businesses that import and export goods. 3PL providers in the area can help manage the logistics of importing and exporting, including transportation, customs clearance, and storage.
Healthcare Industry:
The healthcare industry requires precise logistics solutions to transport medical supplies, equipment, and pharmaceuticals. 3PL providers in Los Angeles can offer customized solutions to meet the unique needs of this industry.
Benefits Of Working With SHIPHYPE As Your Fulfillment Partner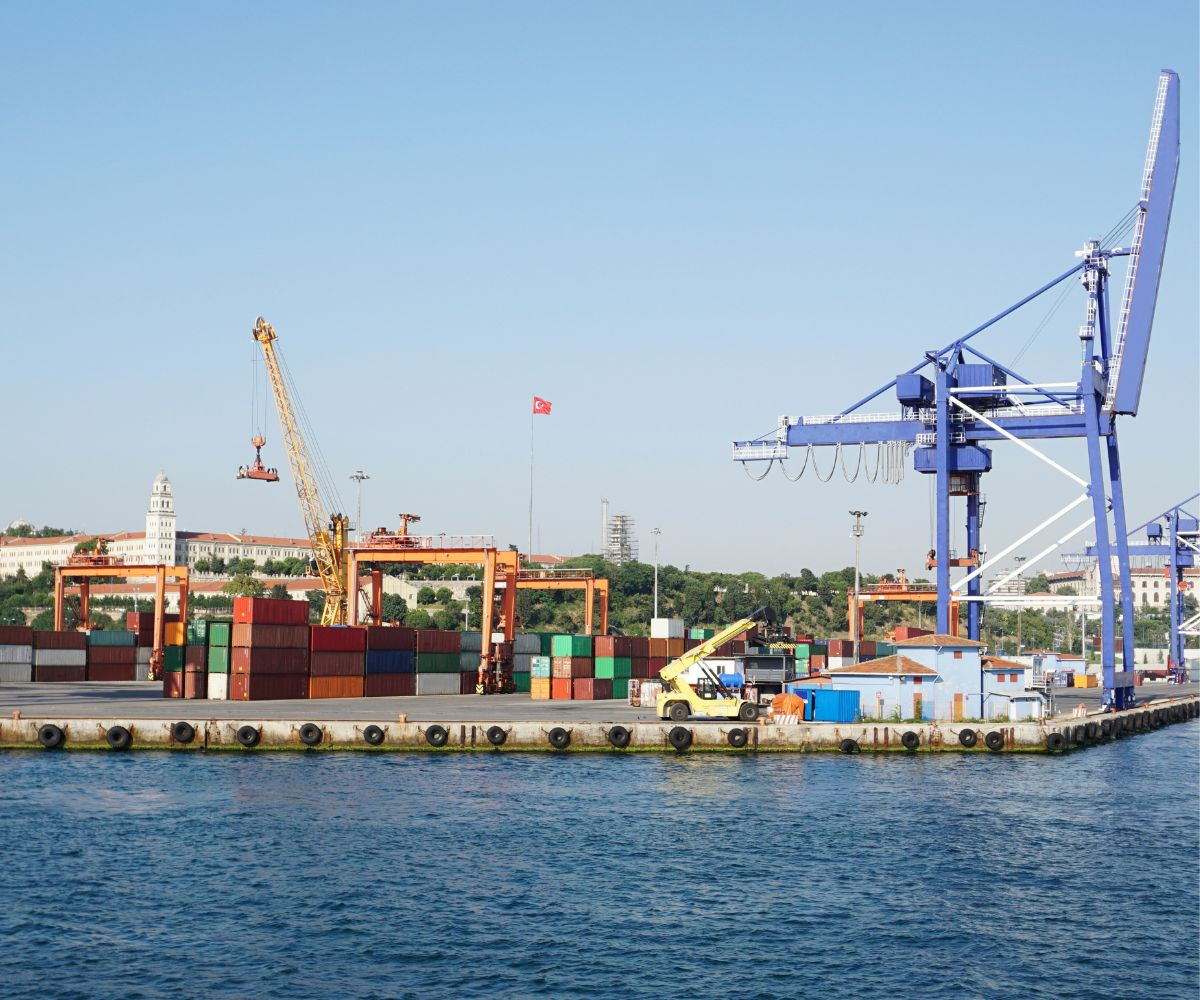 Benefits of Partnering with SHIPHYPE as Your Fulfillment Partner in Third-Party Logistics in Los Angeles, CA for Chemical Companies If you are a chemical company looking for distribution solutions and transportation services in Los Angeles, partnering with SHIPHYPE can offer numerous benefits.
Cost-Effective Fulfillment Services:
As a third-party logistics provider, SHIPHYPE can help you save on managing your warehouse, hiring employees, and shipping supplies. With SHIPHYPE, you can enjoy a cost-effective solution that provides reliable services.
Customized Services:
With SHIPHYPE, you can customize your fulfillment and transportation services to meet your needs. They can help you with everything from packaging and labeling to returns management and customer support.
Flexible Shipping Options:
SHIPHYPE provides flexible shipping options, including ground, air, and sea transportation services. This flexibility ensures that your products are shipped most efficiently and cost-effectively possible.
Request a quote
Fill the form below and our sales team will be in touch.
Don't like forms?
Email Us:
[email protected]