Looking to Outsource Order Fulfillment to a 3PL?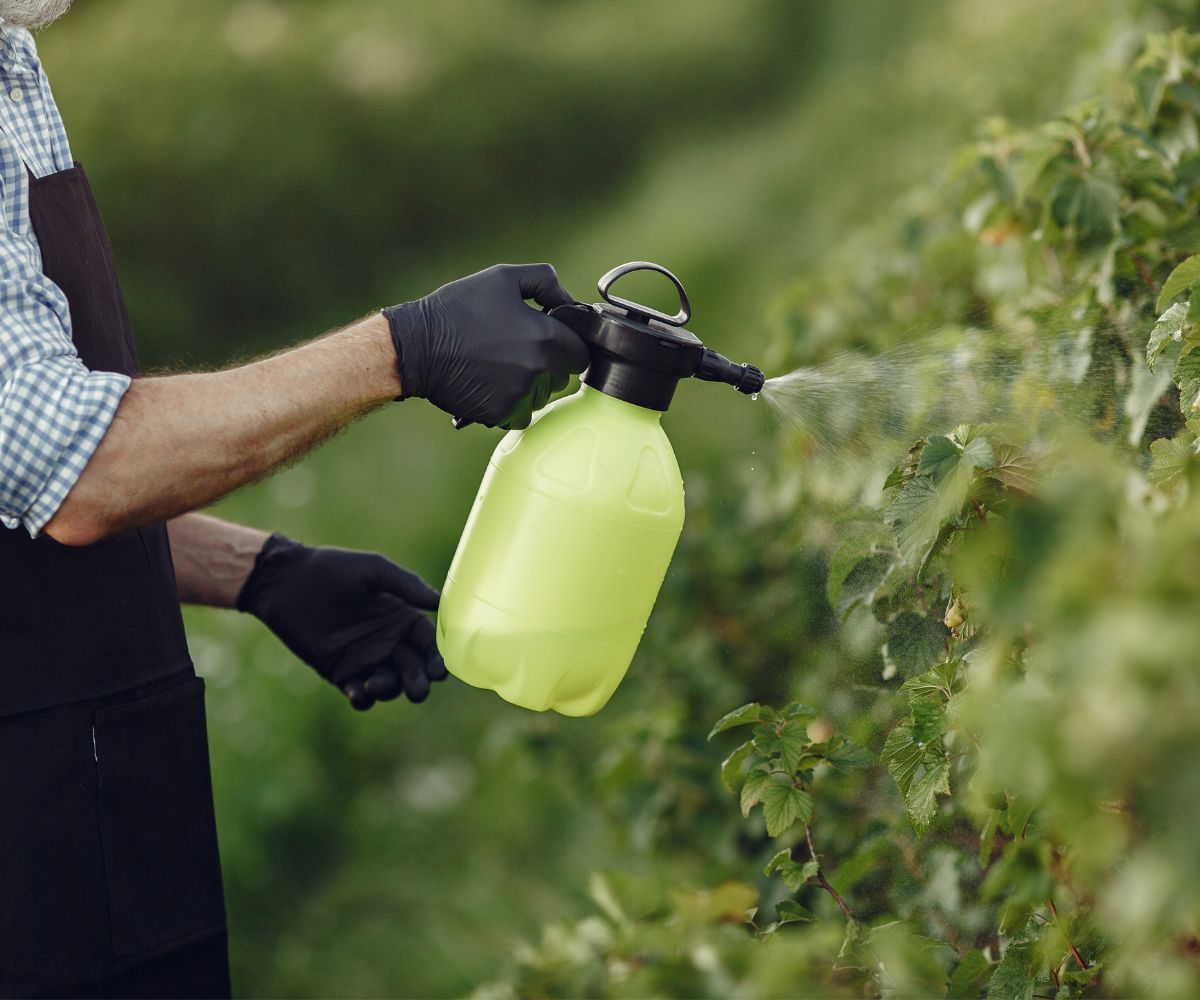 Things To Consider When Shipping Aerosols
Shipping aerosols can be complex and potentially hazardous, requiring careful attention to various factors to ensure safety, compliance, and efficiency. Whether you are a business or individual shipping aerosols, it is important to consider the following aspects:
Proper Packaging:
To ensure the safe transportation of aerosols, proper packaging is crucial. This involves selecting appropriate packaging materials, such as sturdy and leak-proof containers, that can withstand the rigors of transportation. Proper packaging can reduce the risk of accidents and damage during transit.
Accurate Documentation:
Accurate documentation is a critical aspect of aerosol shipping that ensures compliance, safety, and accountability. Required documentation includes the shipping label, bill of lading, and safety data sheet (SDS). The shipping label must indicate the hazard class, identification number, and other essential information.
Regulatory Compliance:
Shipping aerosols involves compliance with a range of regulations, including local, national, and international laws that govern the transportation of hazardous materials. Compliance involves:
Understanding the classification of aerosols.
Adhering to labeling and marking requirements.
Obtaining necessary permits.
Providing relevant documentation to shipping companies.
Carrier Selection:
Choosing a reputable and experienced carrier is crucial for safe and efficient aerosol shipping. A carrier with a proven track record in safely handling and transporting hazardous materials is ideal. Consider the carrier's capacity to handle the size and quantity of your shipment, transit times, and customer service.
Effective Communication and Training:
Effective communication and training can significantly reduce the risk of accidents and injuries during aerosol transportation. Proper communication involves sharing information with the carrier and recipient on the contents of the package, hazards, and emergency procedures.
In short, shipping aerosols involves compliance with regulatory requirements, proper packaging, carrier selection, accurate documentation, and effective communication and training. Adherence to these aspects can ensure safe and efficient aerosol transportation, minimize the risk of accidents, and avoid legal and financial penalties.
Importance Of Finding A 3PL That Specializes In Shipping Aerosols
Shipping aerosols is a complex process that requires strict adherence to international regulations and guidelines. We will discuss the benefit of working with specialized logistics companies are a provider that covers the crucial aspects of shipping aerosols.
Mitigating the Risks of Shipping Aerosols:
Partnering with a 3PL provider specializing in aerosols can significantly mitigate the risks. Such providers possess the expertise and equipment to handle, store, and transport hazardous materials safely.
The Advantages that Focuses on Shipping Aerosols:
A specialized third-party logistics company provider can provide tailored shipping solutions that meet the specific needs of aerosol transportation, such as using specialized packaging and labeling. Partnering with a specialized 3PL provider can ensure aerosols' safe, compliant, and cost-effective transportation.
Ensuring Regulatory Compliance:
Aerosol shipping regulations are complex and continually evolving, with strict guidelines set by organizations such as the International Air Transport Association (IATA) and the International Maritime Organization (IMO). A specialized 3PL provider can help ensure regulatory compliance by handling the necessary documentation and arranging for inspections and audits.
Minimizing the Incidence in Aerosol Transportation:
Working with a 3PL provider that specializes in aerosol transportation can help minimize the incidence of shipping accidents involving hazardous materials. They can identify and mitigate potential hazards, use specialized equipment and tools to safely handle aerosols, and train their staff to manage the risks.
Achieving Cost-Effective Shipping Solutions:
A specialized 3PL provider can provide cost-effective shipping solutions for aerosols by optimizing shipping operations to reduce costs, negotiating better rates, and providing tailored solutions that meet specific needs. Ultimately, partnering with a specialized 3PL provider can help save costs while ensuring the safe and timely delivery of aerosol shipments.
Partnering with a 3PL provider specializing in aerosols can provide numerous benefits. It is crucial to work with a provider with the necessary expertise, knowledge, and tools to ensure aerosols' safe, compliant, and cost-effective transportation.
Opting for SHIPHYPE As The Best Fulfillment Services For Aerosols Products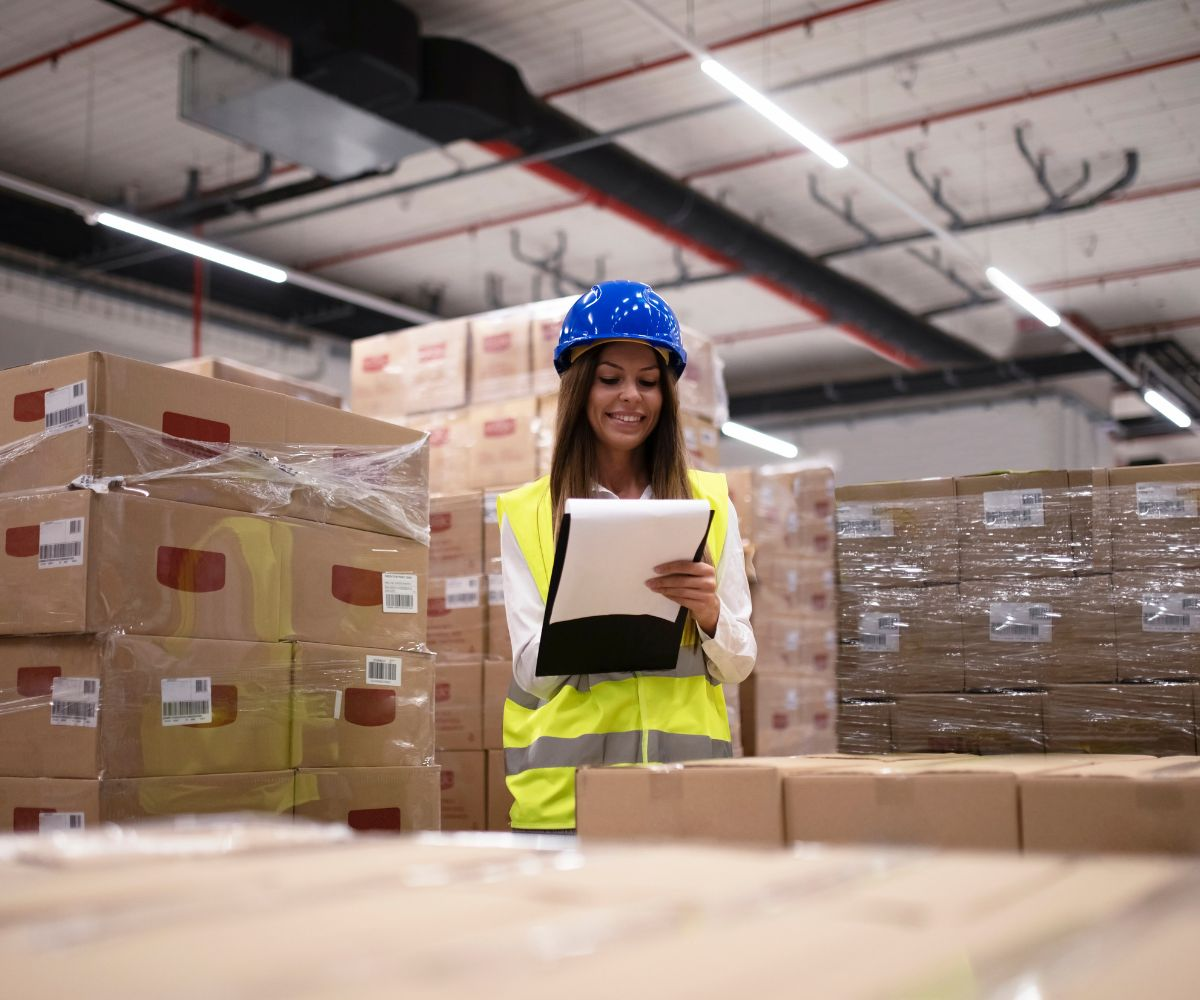 SHIPHYPE is a leading fulfillment service provider that offers end-to-end solutions for businesses of all sizes, including those dealing with aerosol products. Shipping aerosol cans can be challenging due to their compressed gas content, categorizing them as dangerous goods.
To ensure safe transport and satisfied customers, working with a reliable supply chain that offers value-added services and expertise in handling chemicals like hair spray is important. We will explore why SHIPHYPE is the best choice for businesses dealing with aerosol products to ship aerosol cans.
Expertise in Handling Aerosol Products:
Aerosol products require specialized handling and storage due to their flammability and safety hazards. SHIPHYPE's team of experts has extensive knowledge and experience in handling aerosol products, ensuring that they are stored and transported safely and efficiently.
State-of-the-Art Facilities:
At SHIPHYPE, we understand the importance of having the latest technology and equipment to handle aerosol products. Our state-of-the-art facilities are designed to meet the specific needs of aerosol products, including temperature control and fire suppression systems.
Competitive Pricing:
At SHIPHYPE, high-quality fulfillment services should be accessible to all businesses, regardless of size. We offer competitive pricing plans tailored to meet the needs of businesses of all sizes.
Exceptional Customer Service:
Our commitment to providing exceptional customer service sets us apart from the competition. Our team of experts is always available to answer any questions or concerns regarding your aerosol products. We offer real-time tracking and monitoring so that you can keep track of your product's journey from storage to delivery.
SHIPHYPE is the best fulfillment service provider for businesses dealing with aerosol products. SHIPHYPE offers expert 3PL fulfillment services for aerosols, ensuring compliance and speedy delivery with complete transparency. With our expertise, state-of-the-art facilities, competitive pricing, and exceptional customer service, we provide a comprehensive solution to all your fulfillment needs. Contact SHIPHYPE today to learn more about our services and how we can help your business succeed.
Request a quote
Fill the form below and our sales team will be in touch.
Don't like forms?
Email Us:
[email protected]